Christ-centered care
Stephen Ministers are men and women from Village Church who are trained and certified to offer Christ-centered care to people who are hurting or going through crisis. These ministers have hearts of compassion and provide emotional and spiritual support with confidentiality. A care receiver and Stephen Minister typically meet 1-on-1 weekly, for a number of months.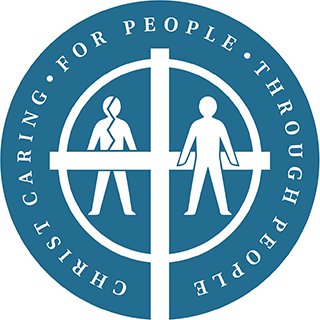 "Love one another as I have loved you." - John 15:12
Examples of situations where Stephen Ministry can be helpful:
loss of a loved one
empty-nest
cancer diagnosis
bankruptcy
miscarriage
grief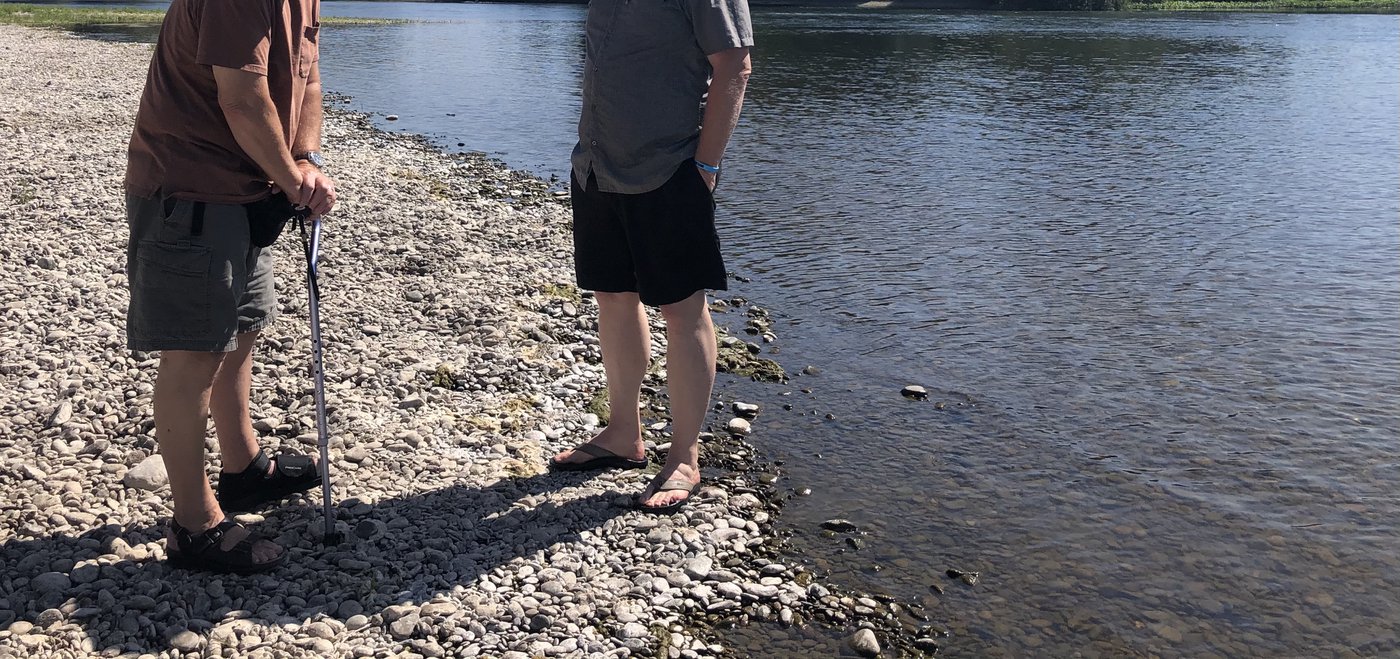 We care about you.
You are not alone.
If you or a loved one are going through a difficult time in life, our Stephen Ministry leaders would like to meet with you. We will prayerfully match you with a Stephen Minister.
If you want to join the team and become trained as a Stephen Minister with Village Church and feel you are prepared to make the time commitment, please let us know! We would love to meet with you to discuss further.
To Make a Request
To request a Stephen Minister, or to ask questions about this ministry, please fill out the form below.