What are Missions?
At Village, we value sound doctrine, relational discipleship, and servant leadership. We believe those values are relevant here in Oregon and across the world. From Prison Ministries to Farming in South Africa, we equip, pray, and support those who have been called to share the Love of Jesus.
Village Resources
Village Resources believes in restorative justice. This goal is met when men and women returning to the community from incarceration begin to rebuild their lives in a way that has lasting value for themselves, their families, and the community.
Our primary focus is to provide support and practical resources to encourage a successful transition. We also address criminal thinking behaviors to promote a pro-social perspective. Support services may include housing, employment, medical and related social services. We aim to supply each person with supplies like workboots, a refurbished bicycle, and a basic cell phone-- things that are essential in navigating the first month or two after re-entry.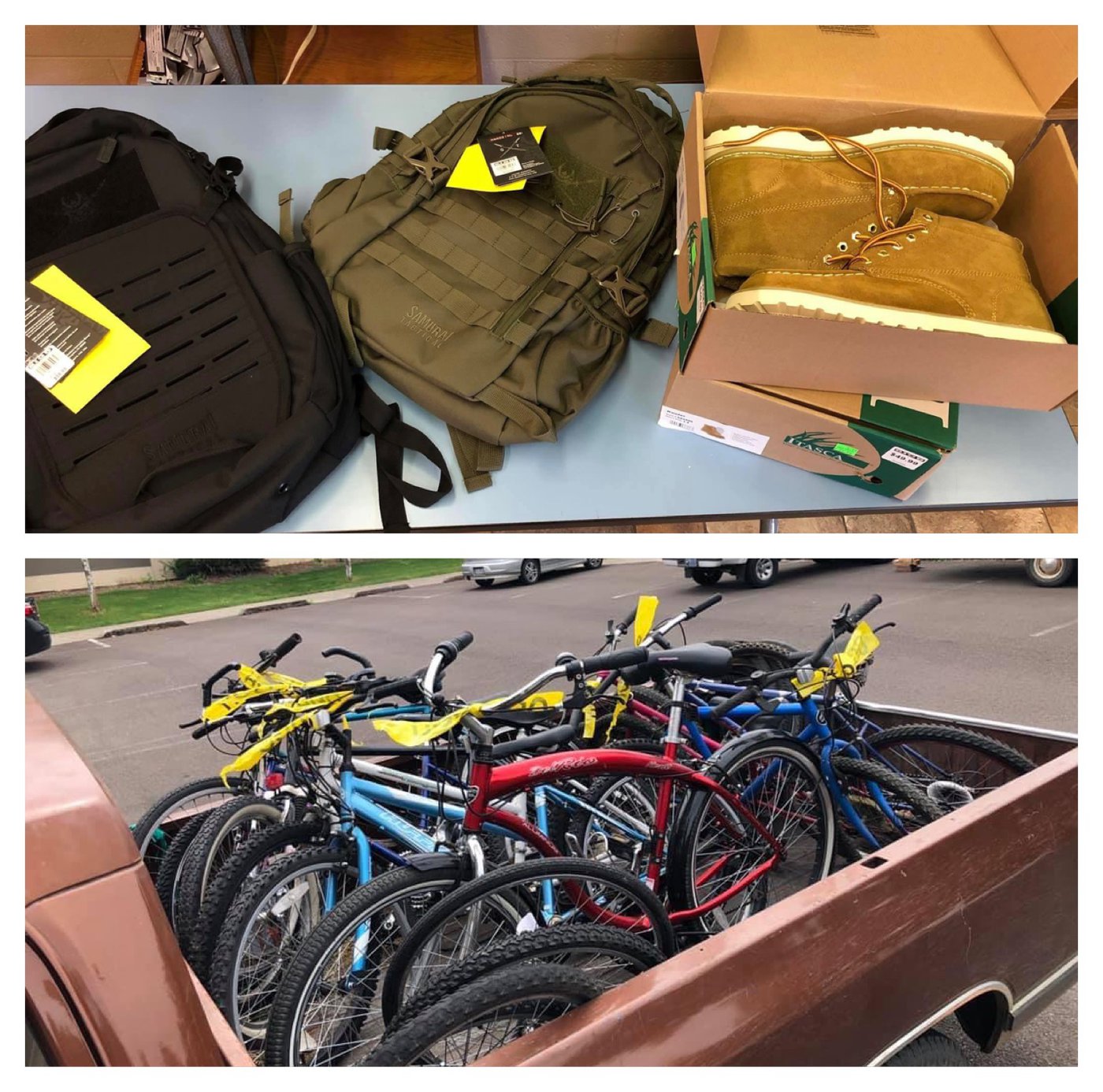 To learn more about Village Resources, or to donate to Village Resources, click here.
Church Health & Multiplication
Church Revitalization
We have partnered with the Christian Church Leadership Network to help revitalize churches in the Willamette Valley. Church revitalization includes helping church's transition, health and growth; and, providing pastoral leadership coaching and resources for pastors and church's to thrive in ministry.
Church Planting
We also partner with the Christian Evangelistic Association (CEA) in the raising & sending leaders of new churches across the Pacific Northwest. Jesus calls us to make disciples and call to replicate yourself. We believe Godly church's replicate church's and we're committed to building partnerships to start new churches throughout the Pacific Northwest.
We have helped plant and start church's all across Oregon and Washington, including: Common Ground, Dallas Church (Dallas, OR), Corvallis Church (now Village Church), The Branch Christian Church (Vancouver, WA), The Refuge (Philomath, OR), and Generations Church (Camas, WA).
Global Missions
We support missions around the world! This work is not a light or easy task. We are in regular communication with our missionaries and hear of the great success stories and the struggles they face. Please pause to pray for our courageous missionaries.
Africa
In partnership with TEAM (The Evangelical Alliance Mission), Nate Andersen is living in Zambia working with Foundations for Farming where he works alongside local farmers to teach faithful and productive use of land, growing crops and raising "Village chickens". Nate was called to missions very early, and we are excited to have helped equip him for his work in Zambia. We continue to support Nate and pray for him regularly. To donate to this ministry, click here https://avillage.churchcenter.com/giving and select TEAM Missions/Nate Andersen.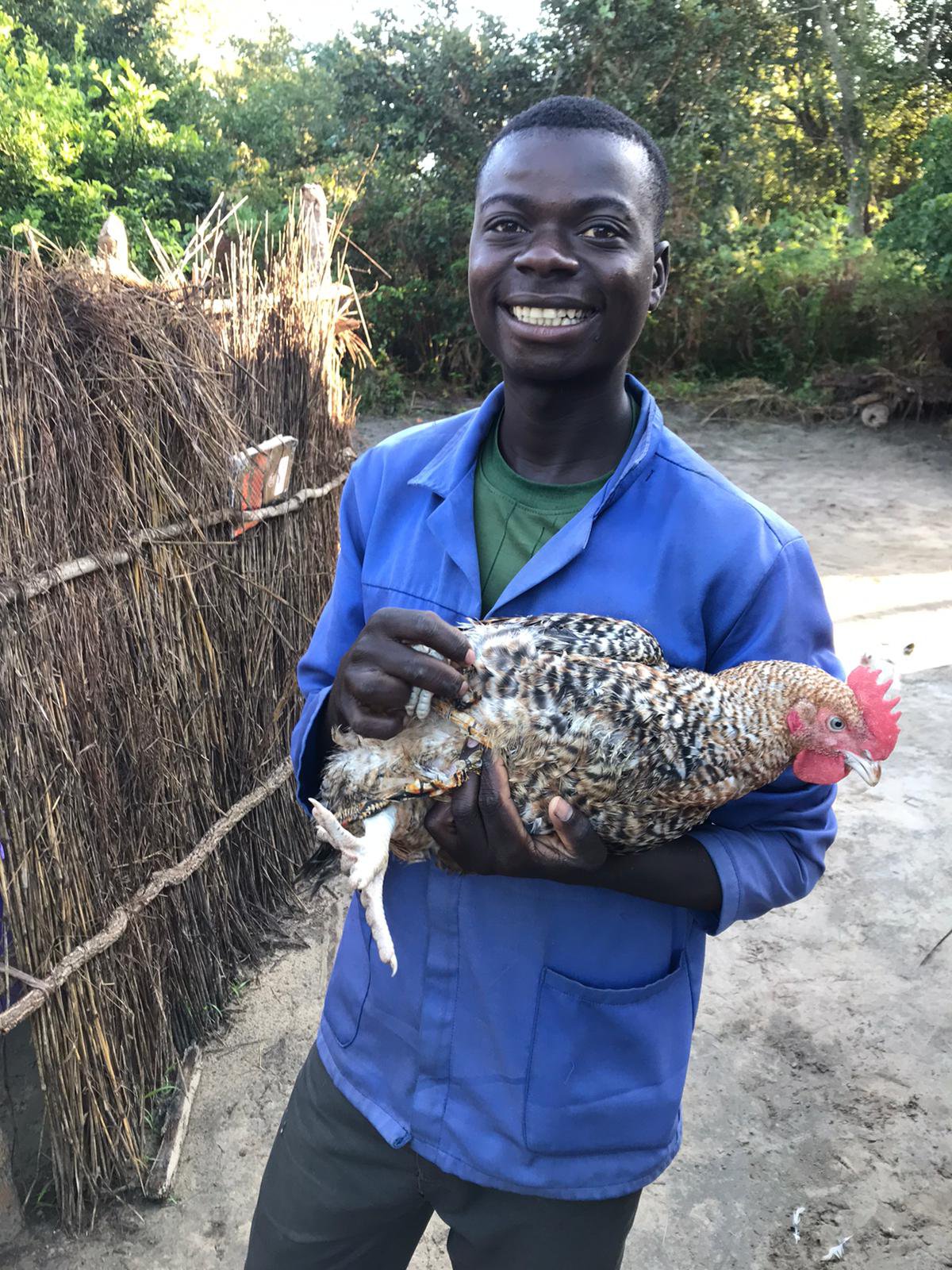 South America
We also support Will & Eva Hughes who serve through SMC Ministries in Patagonia. Will and Eva support hundreds of pastors in Latin America, providing advanced Bible teaching and the relationship they need. They minister to pastors the entire length of Chile, from the rural Atacama desert region, the bustling Santiago metropolis, the indigenous Mapuche people, the islands down in Patagonia, and also across the Andes mountain range into Argentina. Our pastor's family served with the same mission for decades.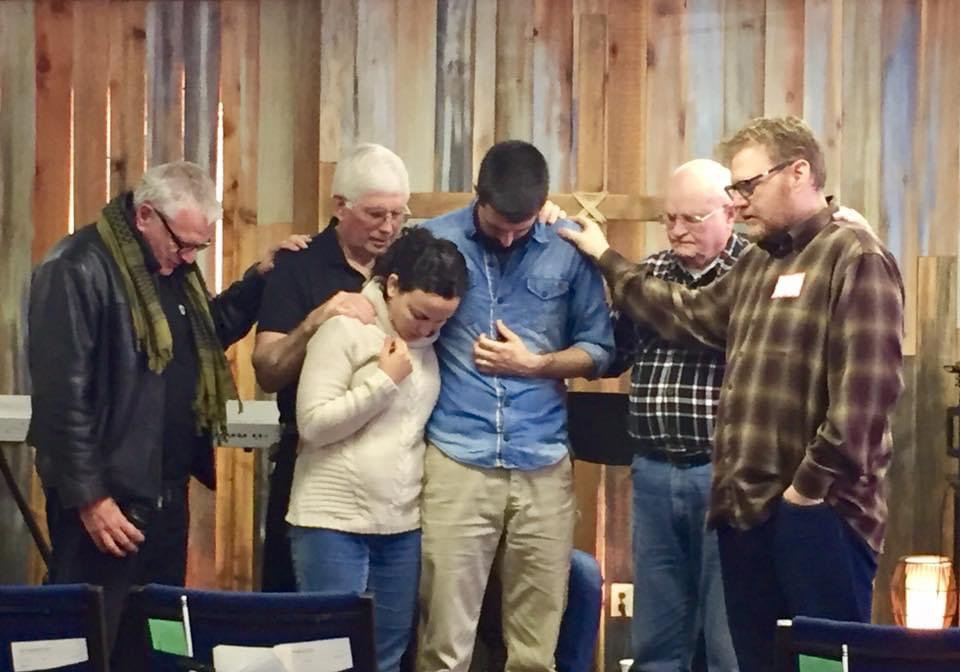 Questions?
Have questions about how you can support or get involved with our Missions and Outreach areas? Let us know!