Investing in the Next Generation
We love kids at Village Church! Because children are important members of our current and future church, we take good care of them and invest in their spiritual development.
K-5th grade are invited to class during the 10:30AM service to learn how to read the Bible and pray, and have fun along the way! Parents with little ones can use the nursery anytime to tend to needs or enjoy a quiet cuddle in a rocking chair while watching the livestream. Middle School and older students are encouraged to serve on a team or learn alongside their parents.
We look forward to meeting you and your precious children!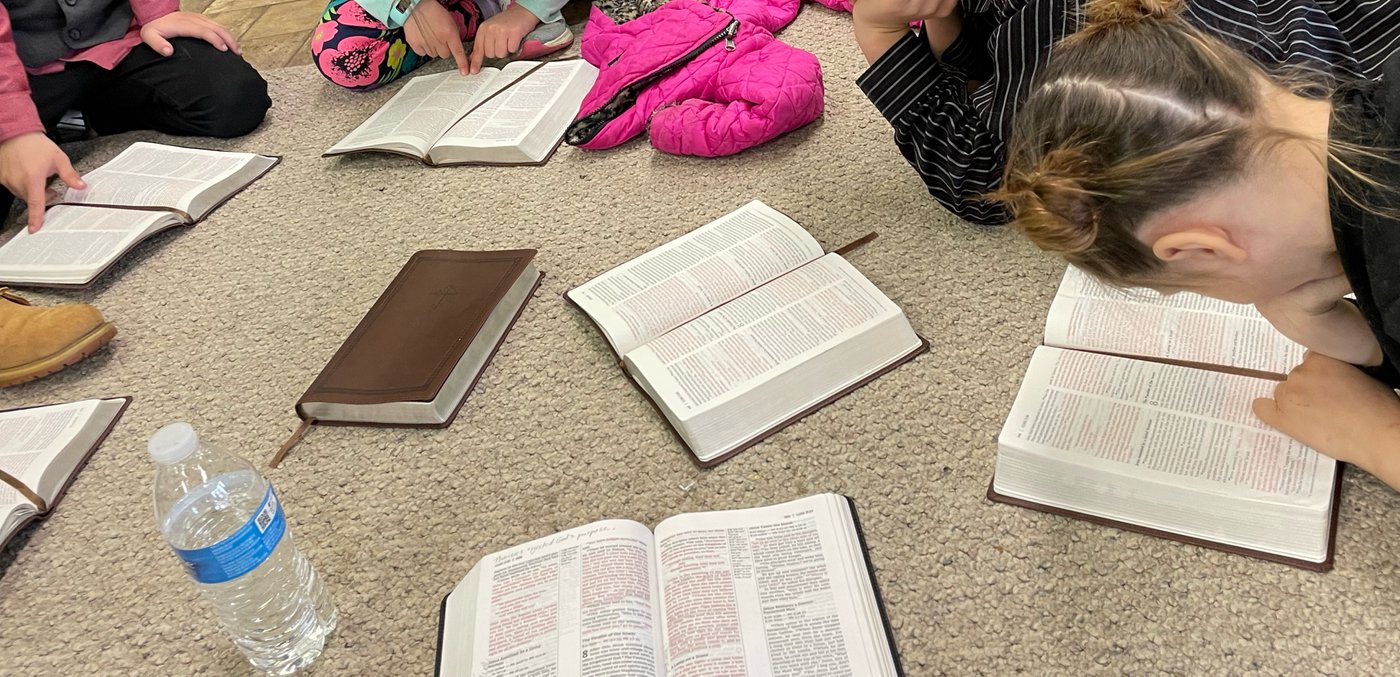 The Village Kids Team members are prepared to teach and care for your children with Christ's love. Classroom volunteers are trained and are required to fill out a state and national background check.
Questions?
If you have questions concerning our Village Kids experience, or want to join our volunteer team, please fill out the form below. Graice Gerlach, our Children's Minister, will get back to you soon!