Investing in the Next Generation
We love kids at Village Church! Kids in Kindergarten through 5th grade are invited to kids' class during our 10:30AM Sunday services. Parents can also use the nursery to tend to needs like diaper changes or a quiet cuddle in a rocking chair while watching the livestream. (We broadcast in the nursery during our 10:30 service.) We look forward to meeting you and your children!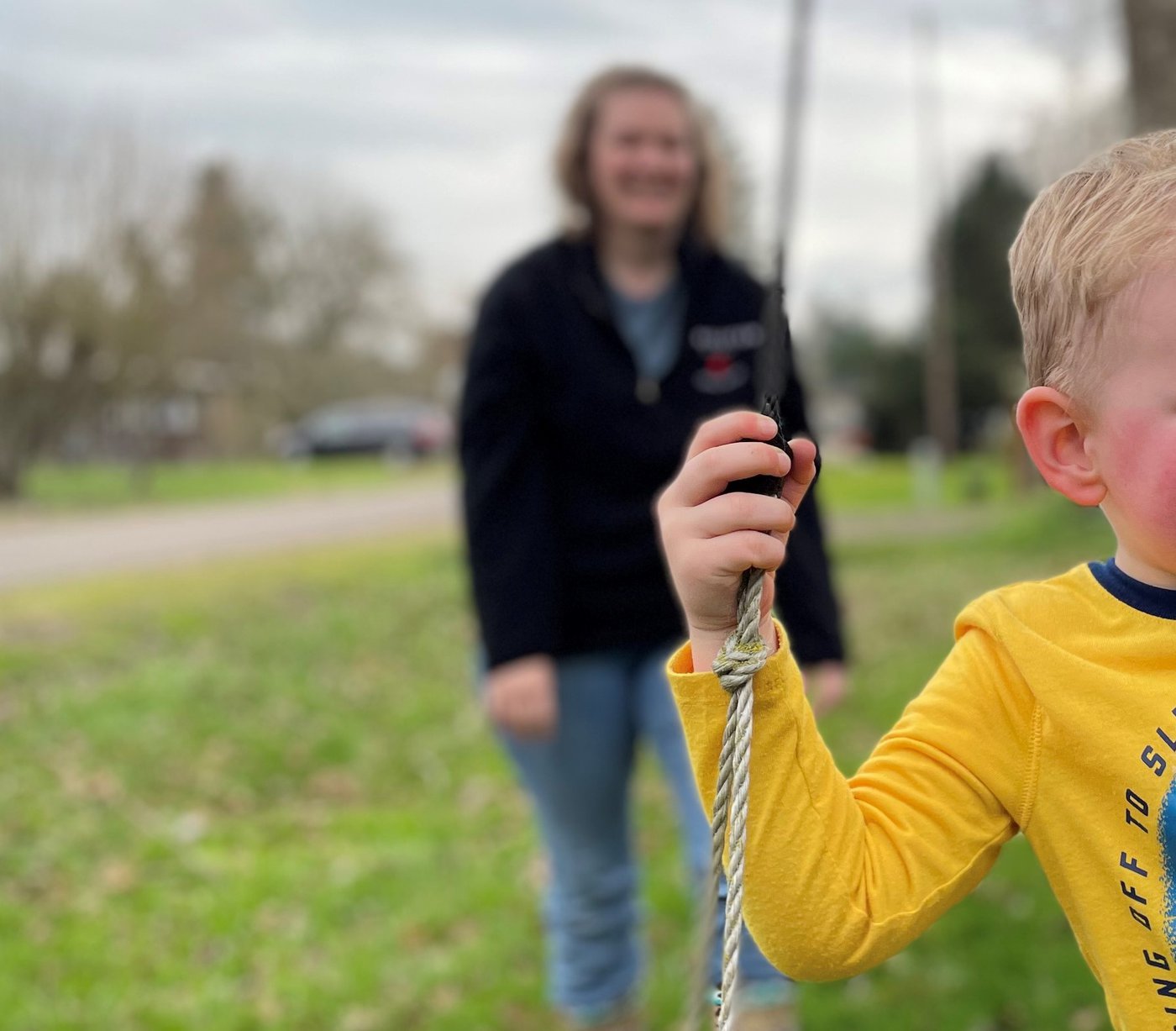 God loves you, and WE DO TOO!
If you love kids and want to join our Village Kids volunteer team, let us know! There are many ways to serve in children's ministry, in the classroom, on the playground, or with mid-week preparations. Classroom volunteers are trained and are required to fill out a state and national background check.
Questions?
If you have questions concerning our Village Kids experience, or want to join our volunteer team, please fill out the form below. Graice Gerlach, our Children's Ministry Coordinator, will get back to you soon!