Investing in the Next Generation
We love kids at Village Church! Our children enjoy safe, age-appropriate classes where they learn about Jesus in a creative and relevant way. In keeping with current social distance regulations, we are not able to provide classroom supervision quite yet... but don't let this keep you from bringing your little ones with you to church! On Sunday morning, you will find a Family Corner with sanitized toys and activity bags so young children can participate with the rest of us on their own level. Parents may also use the nursery to tend to needs like diaper changes or a quiet cuddle in a rocking chair. We also host a mid-week storytime on Zoom and a Mom & Kids group where you can connect with other young families!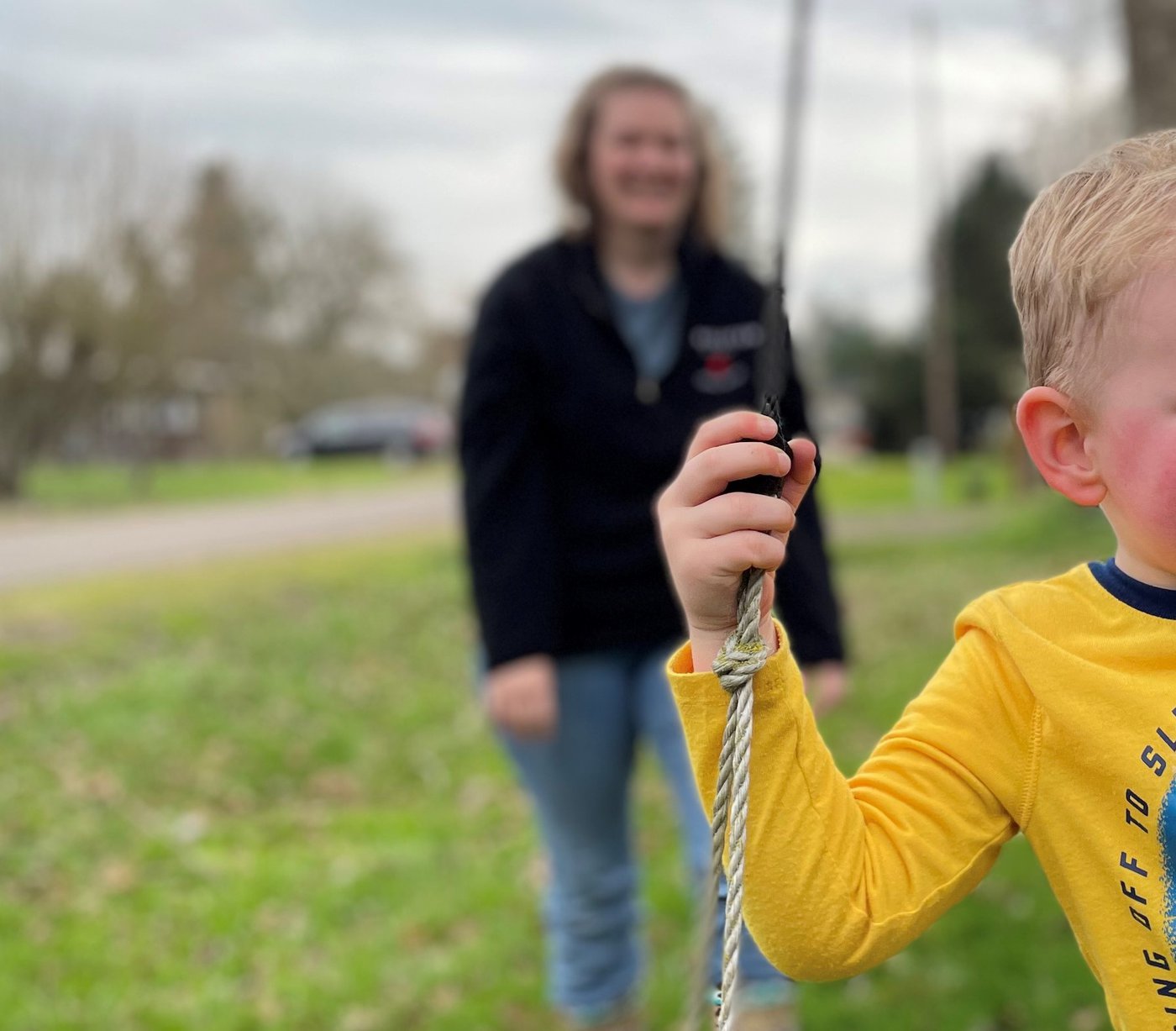 God loves you, and WE DO TOO!
In Village Kids, our motto is "God loves you, and WE DO TOO!"
If you love kids and want to join our Village Kids volunteer team, let us know! There are many different ways to serve in children's ministry, both in the classroom and with mid-week preparations. All classroom volunteers are provided training and are required to fill out a state and national background check.
Questions?
If you have further questions concerning our Village Kids experience, or are ready to get trained as a volunteer, click the button below. Please explain your specific request in the form provided!