Easter celebrations
We have begun planning for an exciting Easter weekend, April 16-17th! More details to come, to include a family-friendly Easter egg hunt for the community, and a special Sunday morning service! All are welcome!
Thanks to all who helped out at Christmas Eve Eve!
Christmas Eve Eve, our candlelight service, was a fun evening of celebration! I hope you were able to attend! It is our annual tradition to gather on Dec 23rd, a great kick-off to the Christmas holiday. Thank you to our outstanding tech team, our amazing musicians, dancers, and speakers!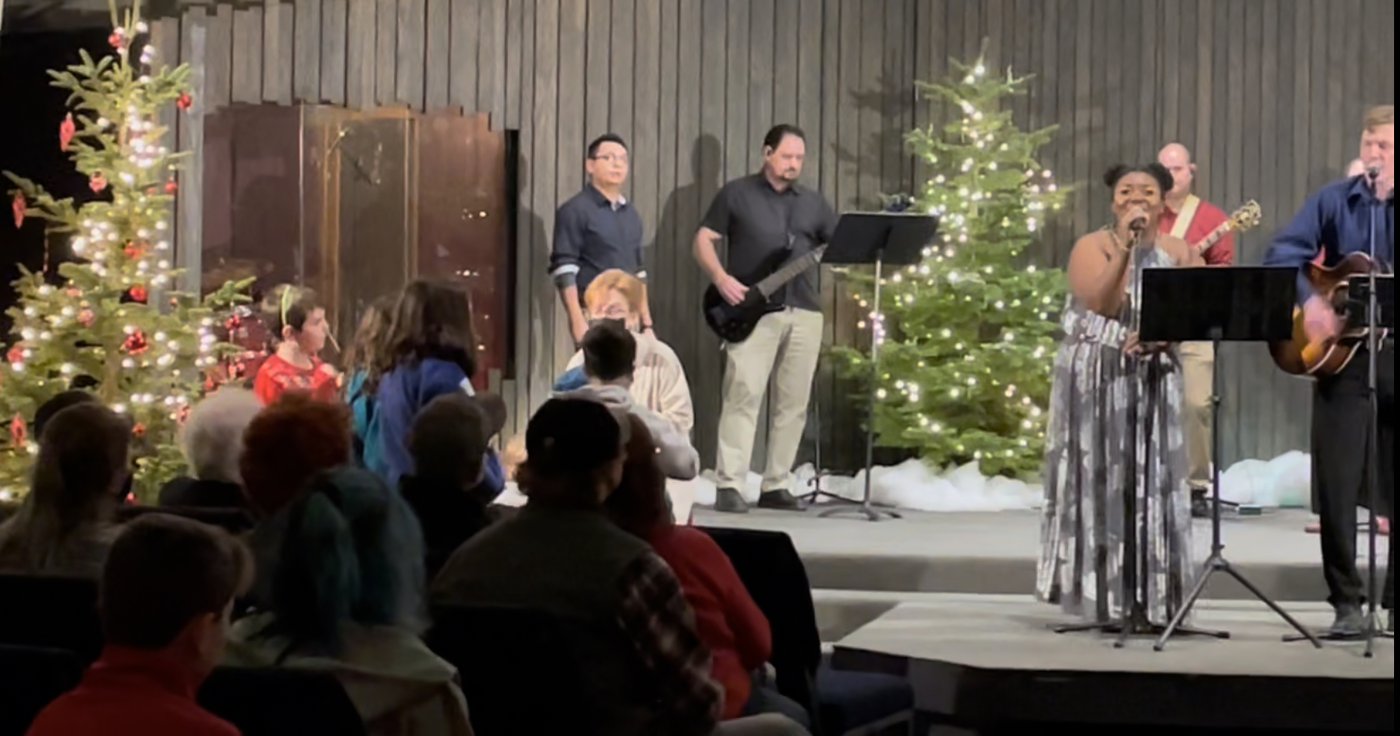 Thank you to those of you who baked sugar cookies and to Capilla del Valle who provided delicious Mexican Christmas hot drinks!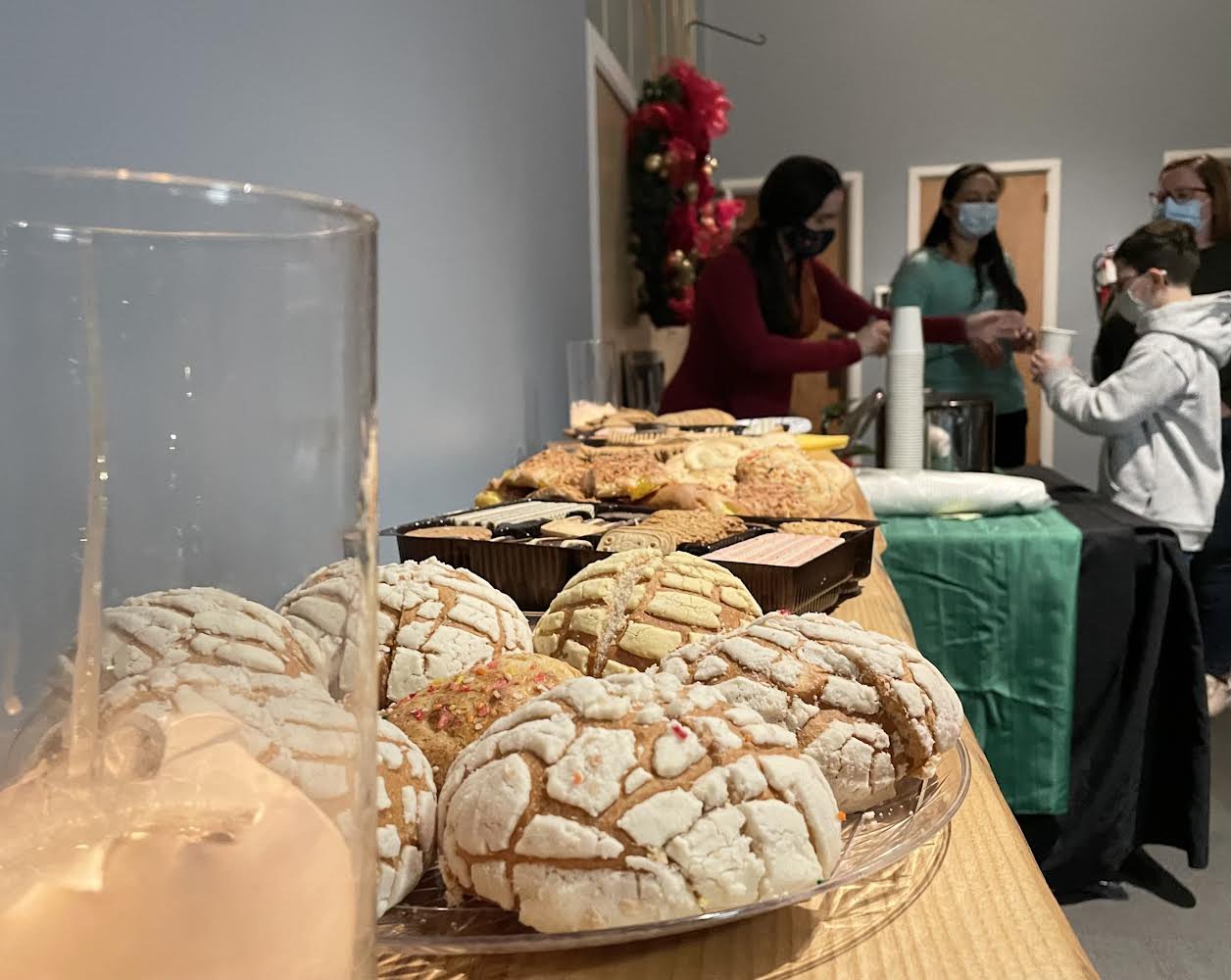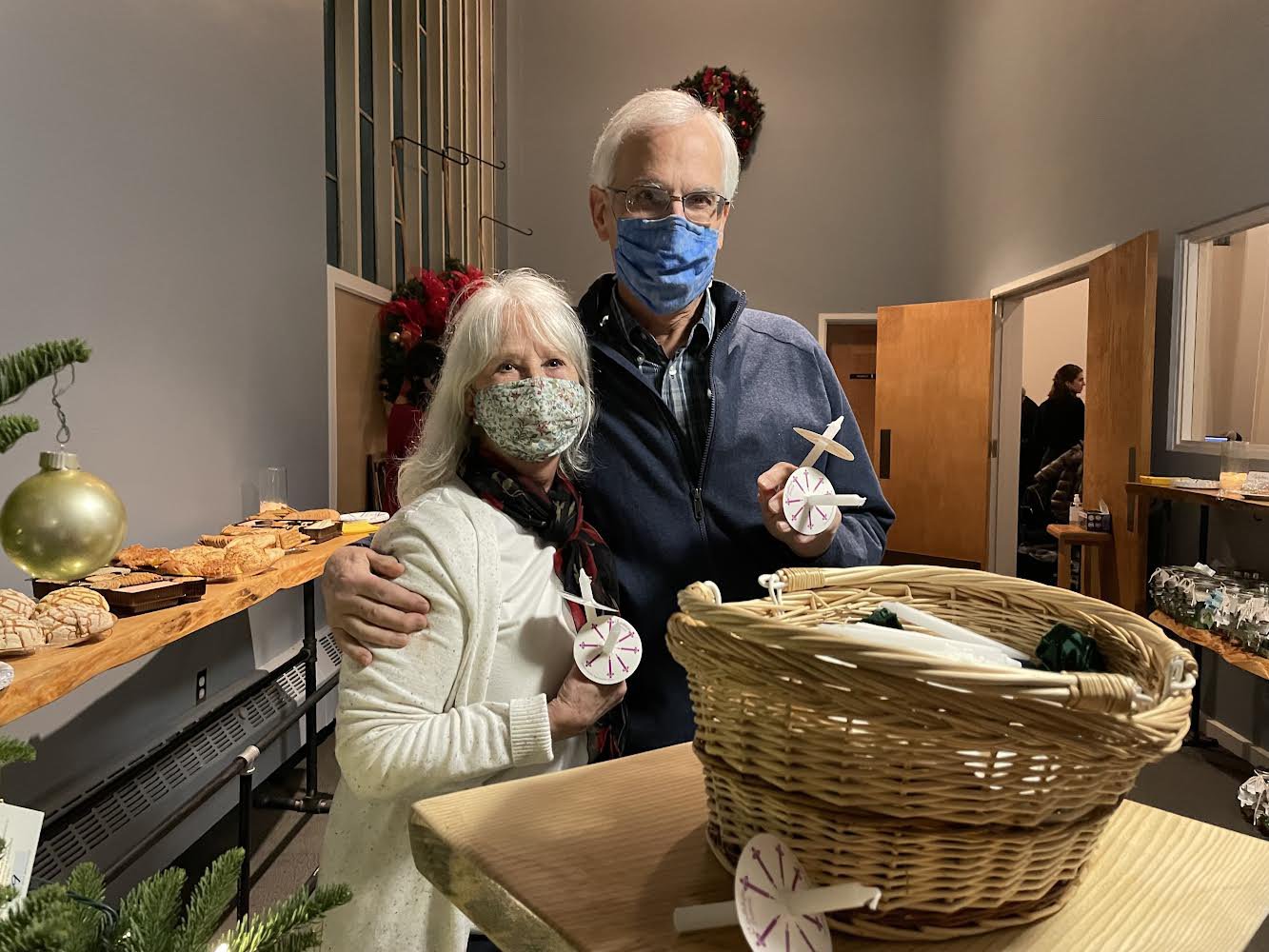 Thanks to all who participated in Trunk or Treat!
Trunk or Treat was so much fun!!! We estimate 400-500 people came through! 21 trunks were set up with fun activities for kids of all ages. We passed out toys, chips, cider, balloon animals, books, mini pumpkins, and of course, candy! Thank you all who donated and who were here to bring joy, light, and the love of Jesus to our neighbors!