Check out our quarterly events!
Village hosts big quarterly outreach events and various smaller connection events throughout the year. If you're looking for a place to belong and be part of an amazing community, check these out!
Upcoming Event: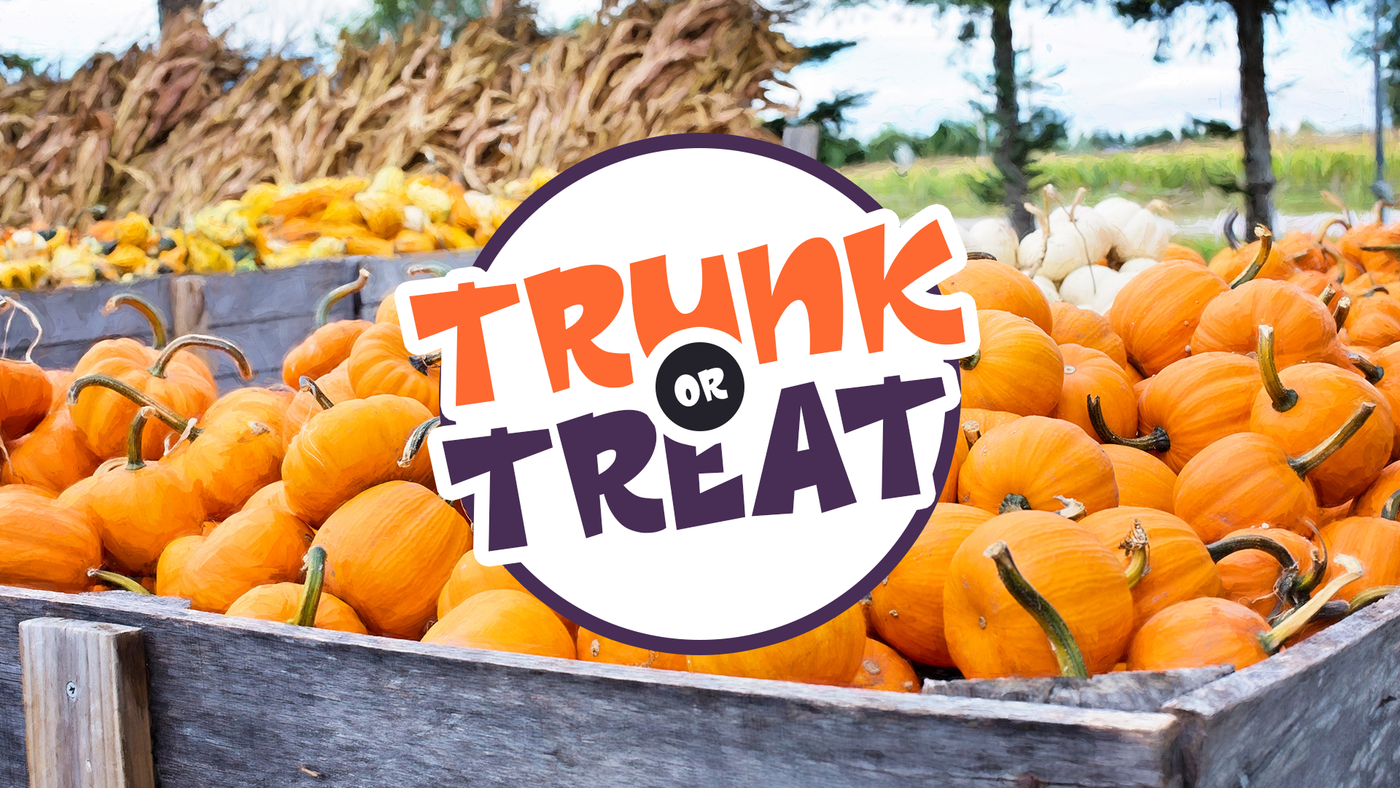 Our upcoming event is TRUNK OR TREAT on October 31st 6-8PM right here in Village Church parking lot!
We will be decorating the trunks of our vehicles with all sorts of fun activities that Adair Village kids can enjoy without fear! If you would like to host a trunk for the event, or donate candy, we'd love to have you participate!
Check out our previous events!
Easter Egg-stravaganza
Easter in Adair Village is so much fun! Meet your neighbors at Adair County Park and let your kids participate in activities like Easter egg hunt, lawn games, and munching on cotton candy!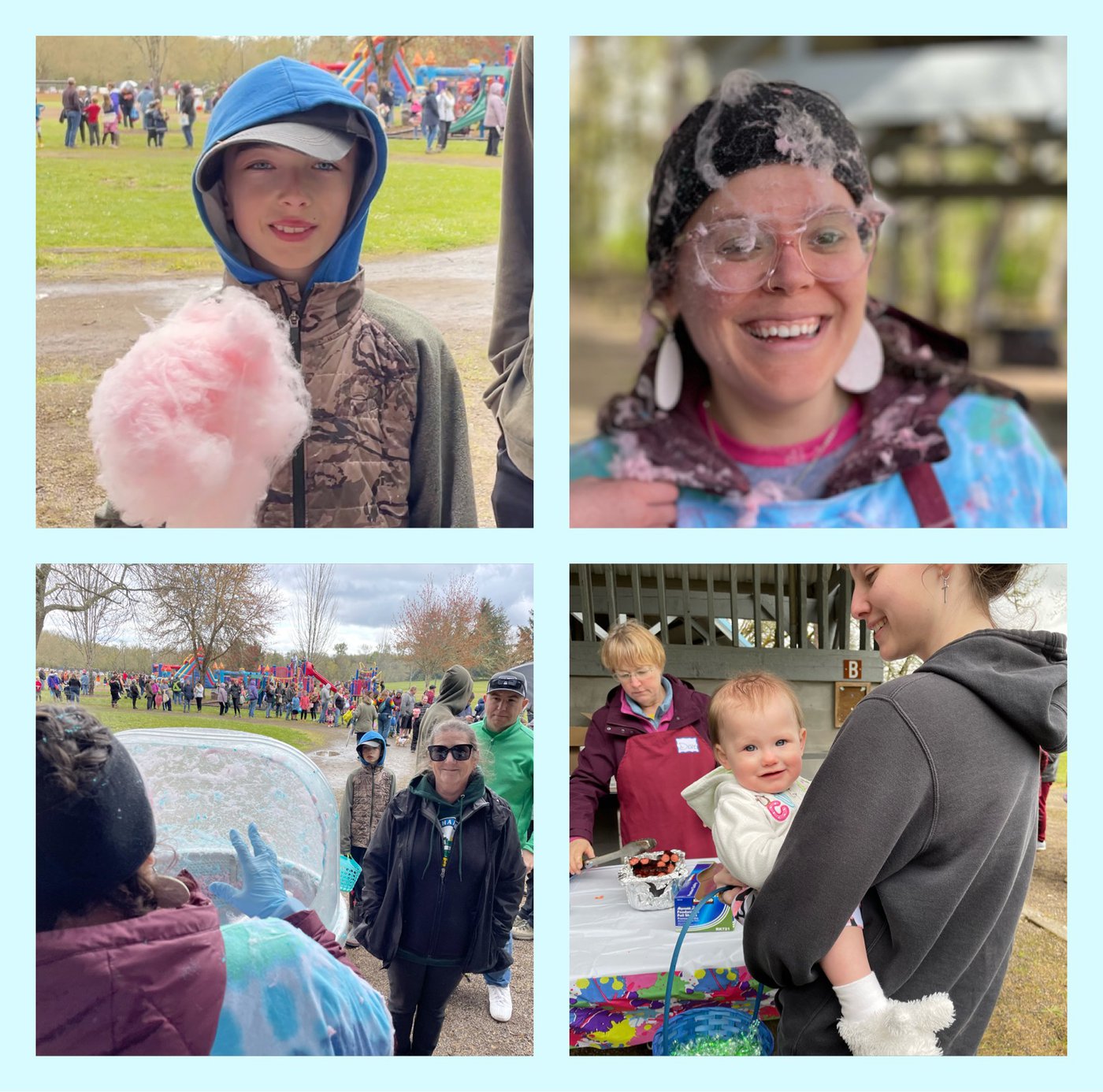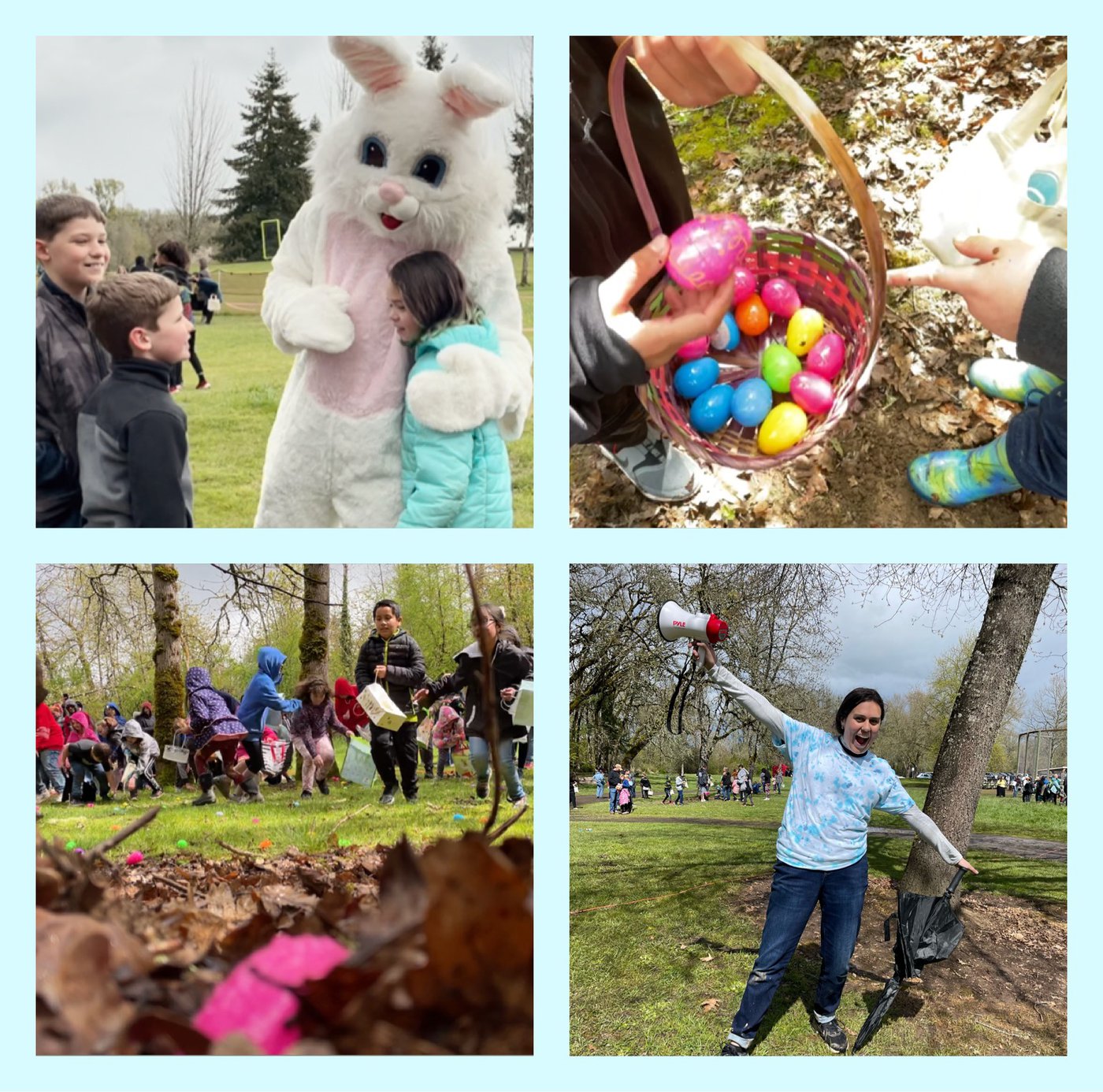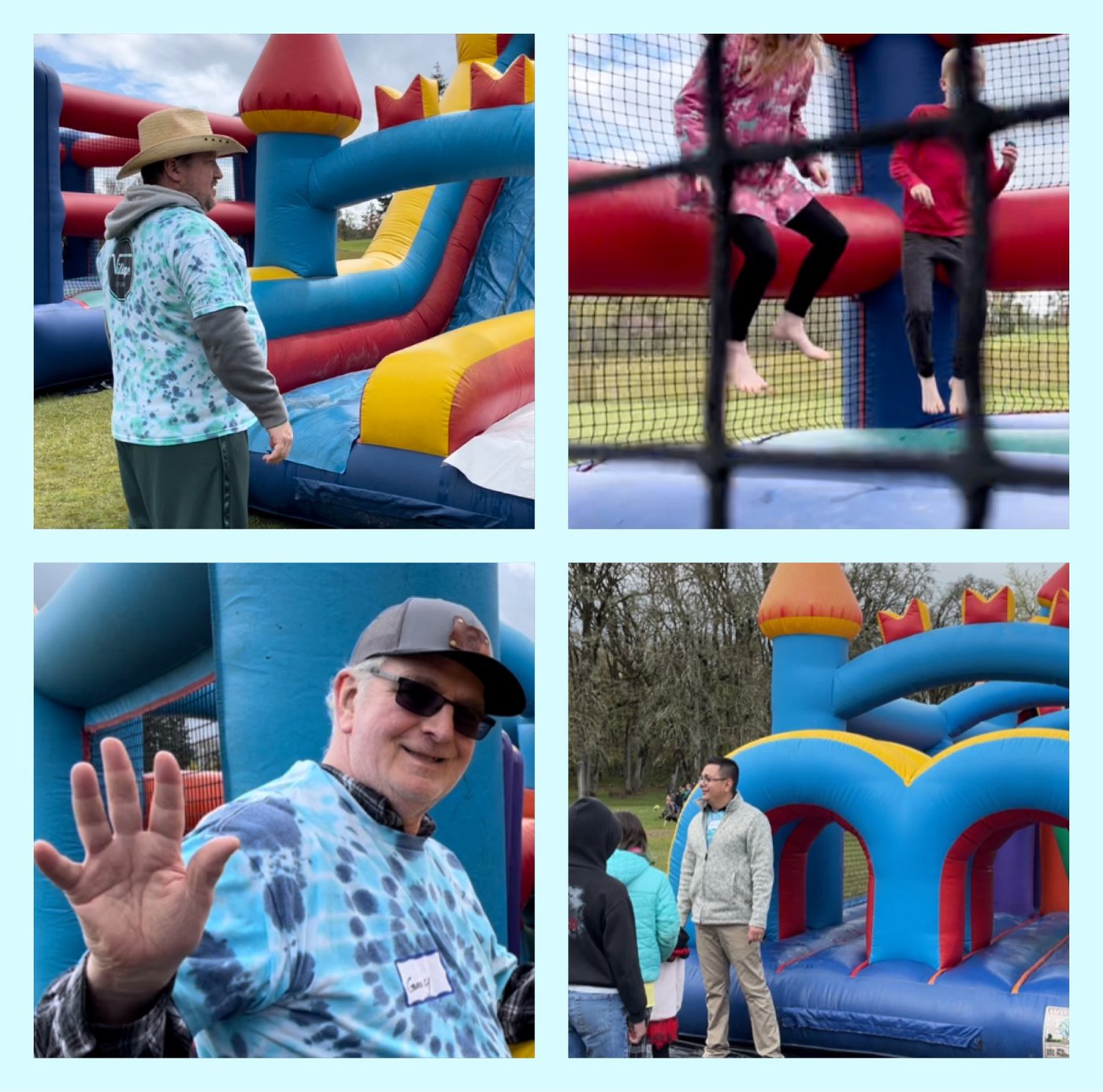 Trunk or Treat!
Trunk or Treat is a fun, no-fear event for the kids in the neighborhood. We decorate trunks of vehicles with autumn themes at Village Church parking lot. Each trunk hosts fun activities for kids of all ages! You'll find special treats treats like apple cider, balloon animals, books, mini pumpkins, and of course, candy! We love to bring joy, light, and the love of Jesus to our neighbors. Anyone can host a no-fear trunk, please let us know if you'd like to participate!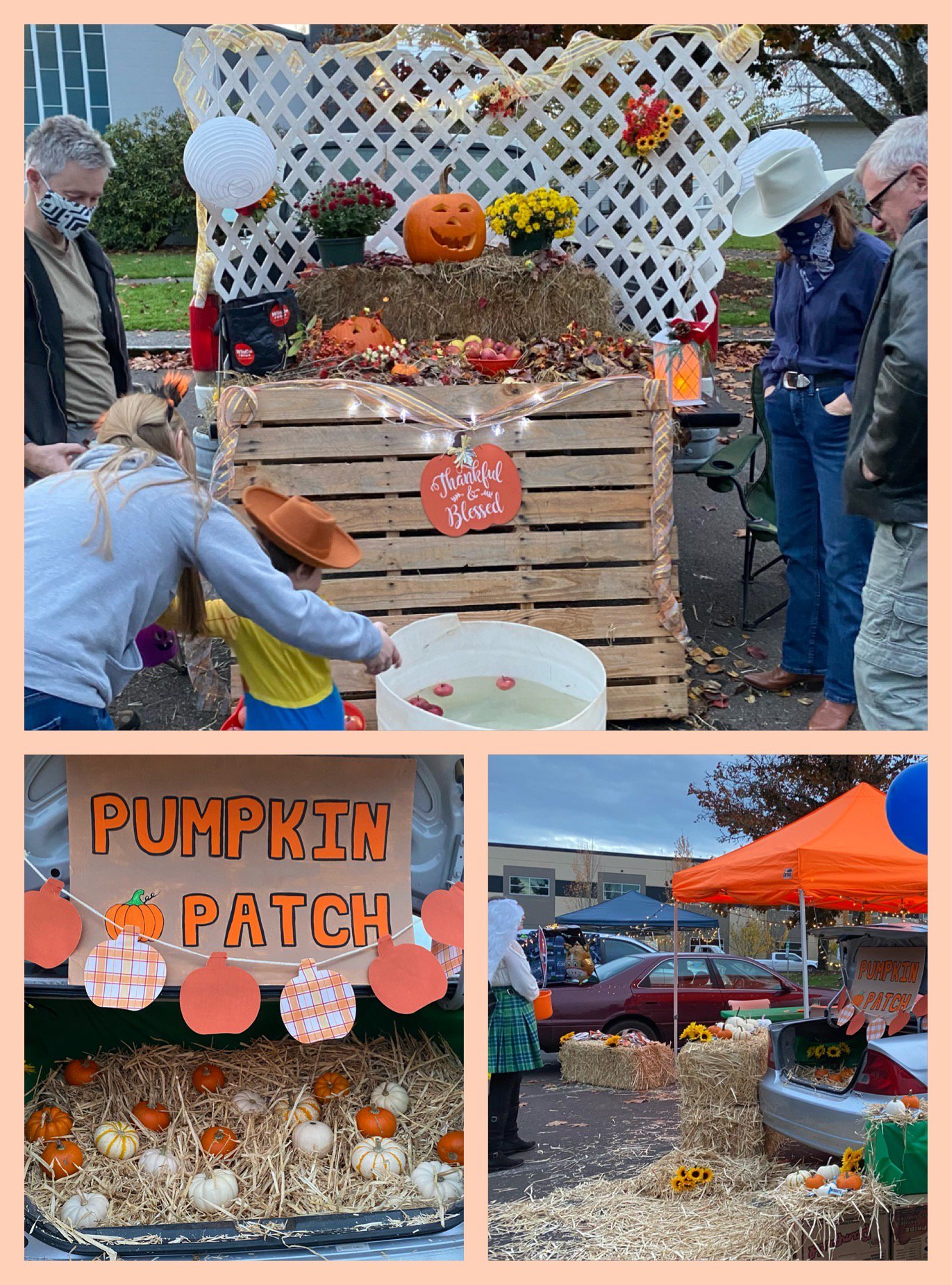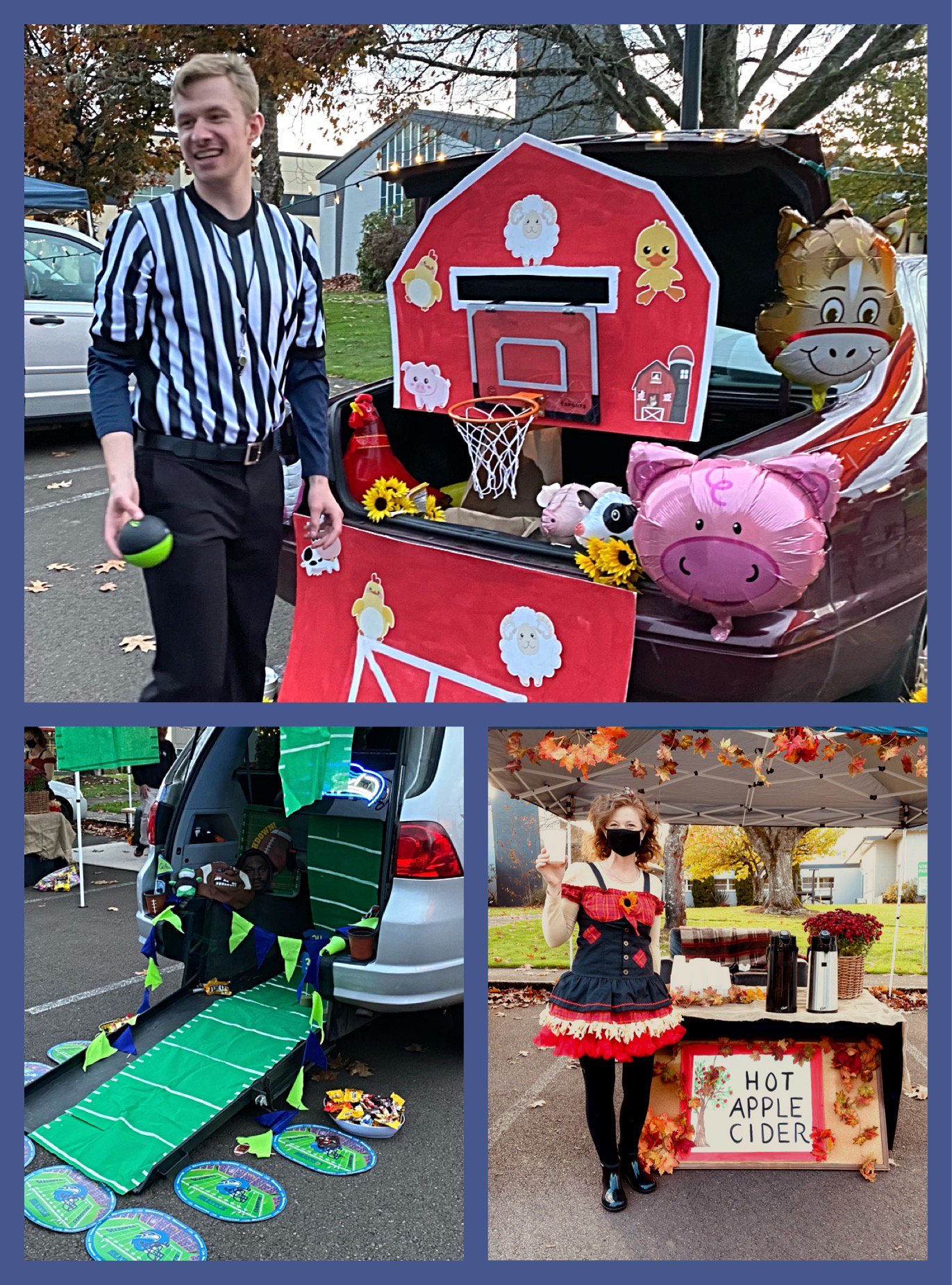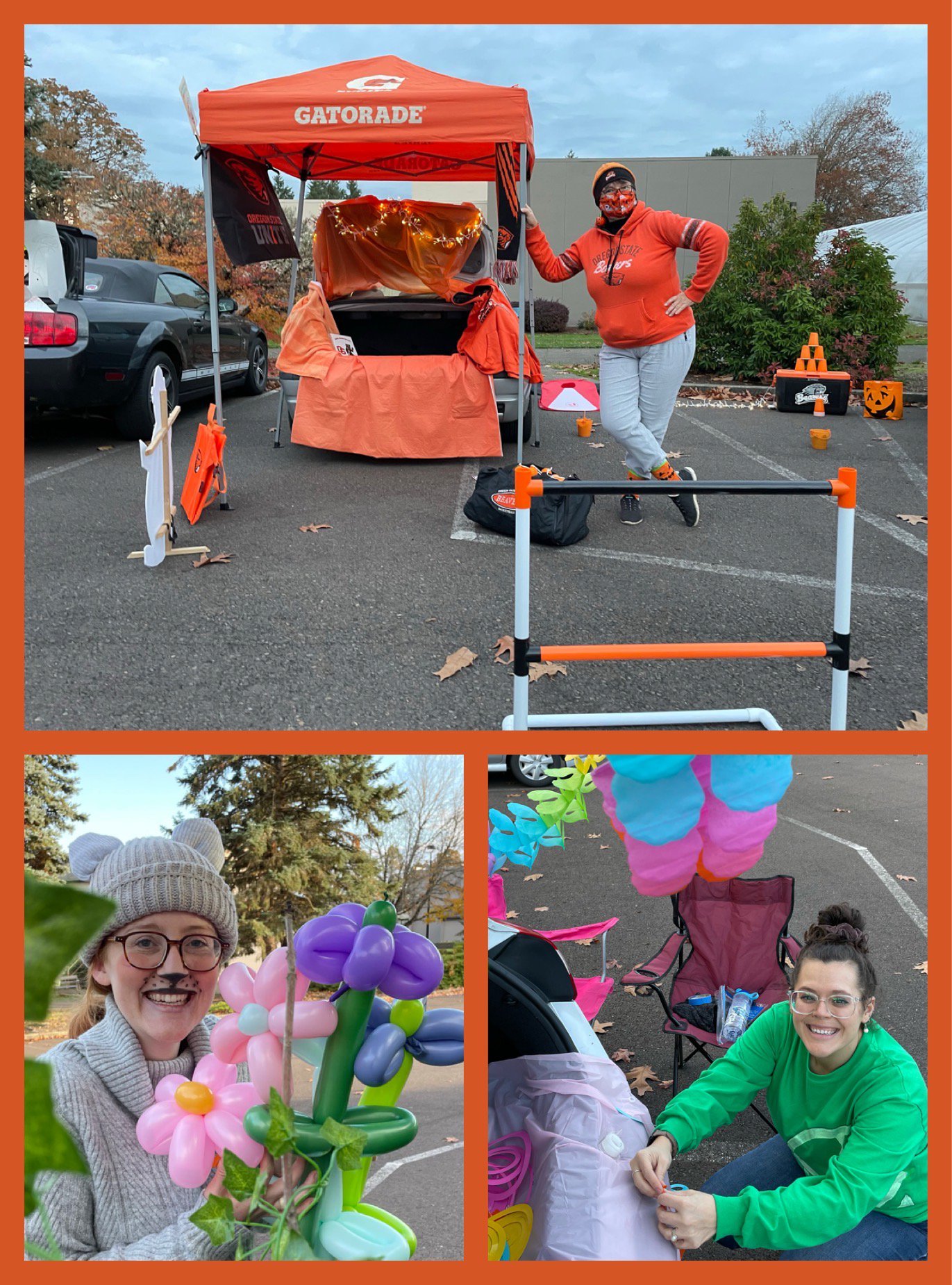 Christmas Eve Eve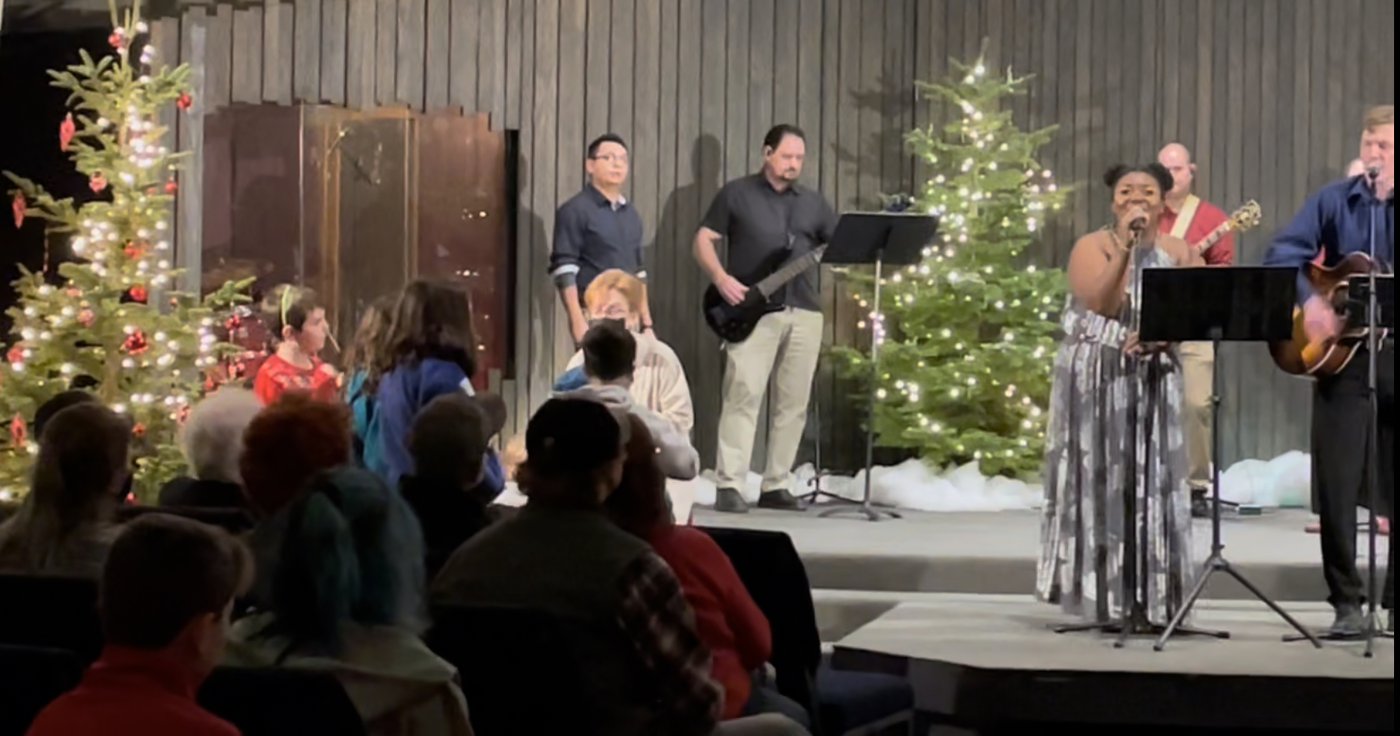 Christmas Eve Eve is a festive evening of celebration and music, a great start to your Christmas holiday!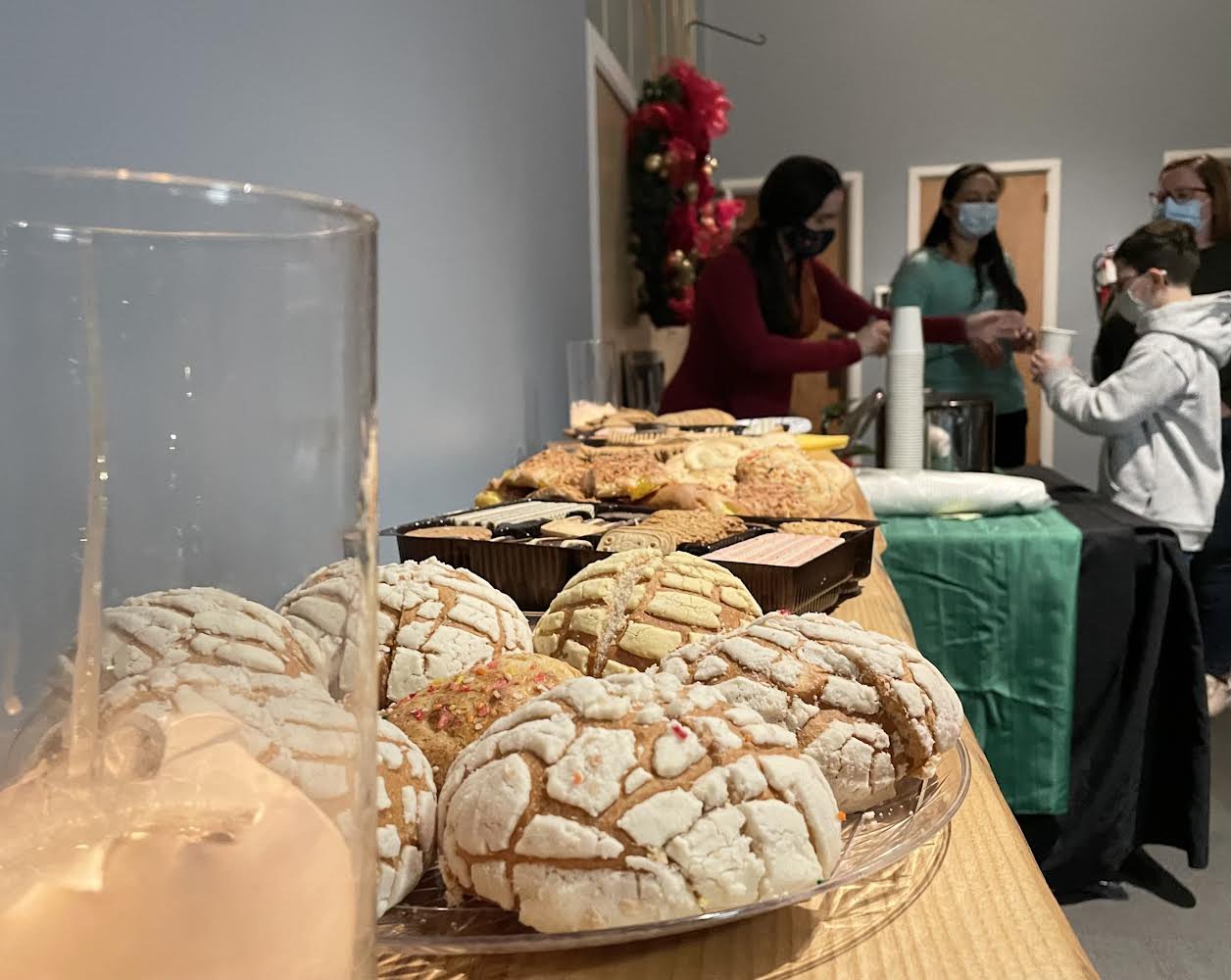 Mmm... sweet treats and hot cocoa!