Village Women's Day Retreat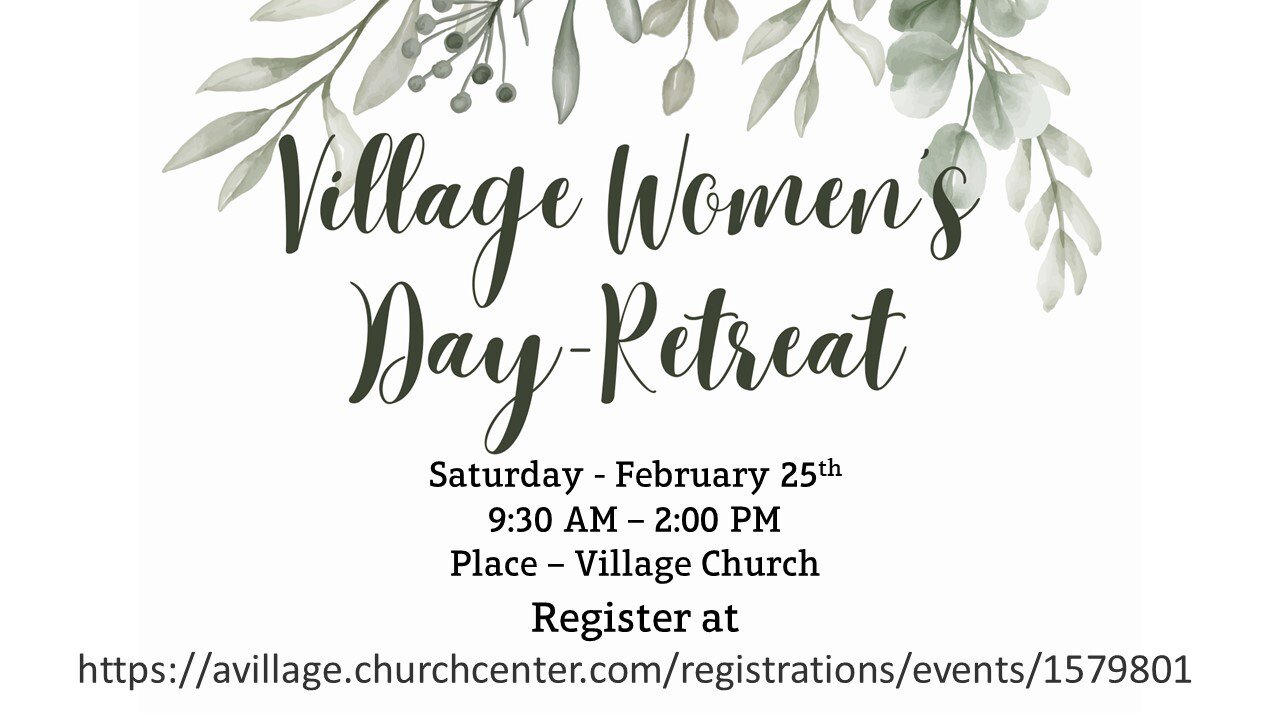 Easter Egg-stravaganza
Easter in Adair Village is so much fun! Meet your neighbors at Adair County Park and let your kids participate in activities like Easter egg hunt, lawn games, and munching on cotton candy! We will have a community egg hunt on Saturday, April 8th - all ages are welcome! You are also welcome to join us Sunday, April 9th for our Easter Church Service.
Below are some fun pictures from last year!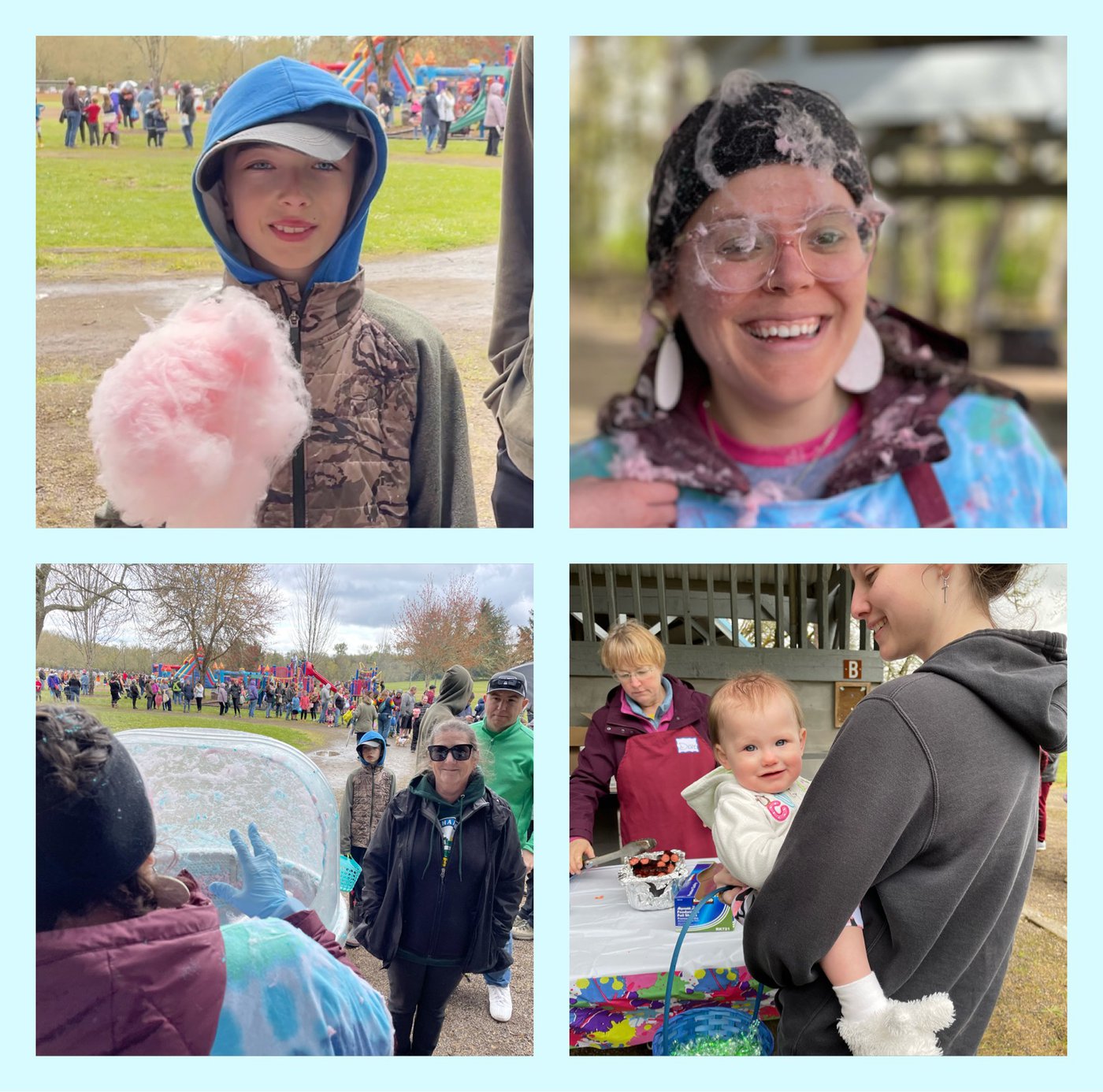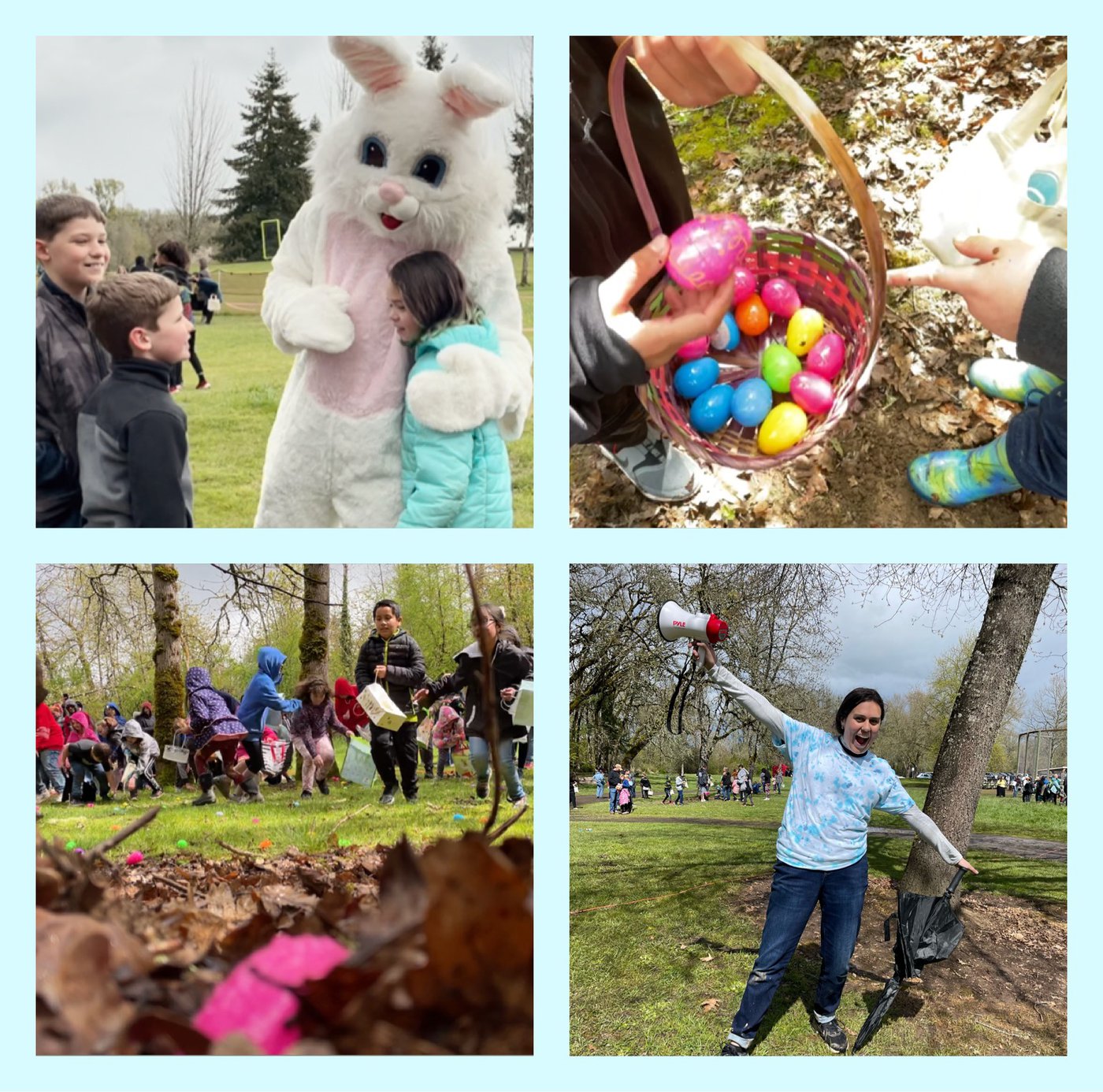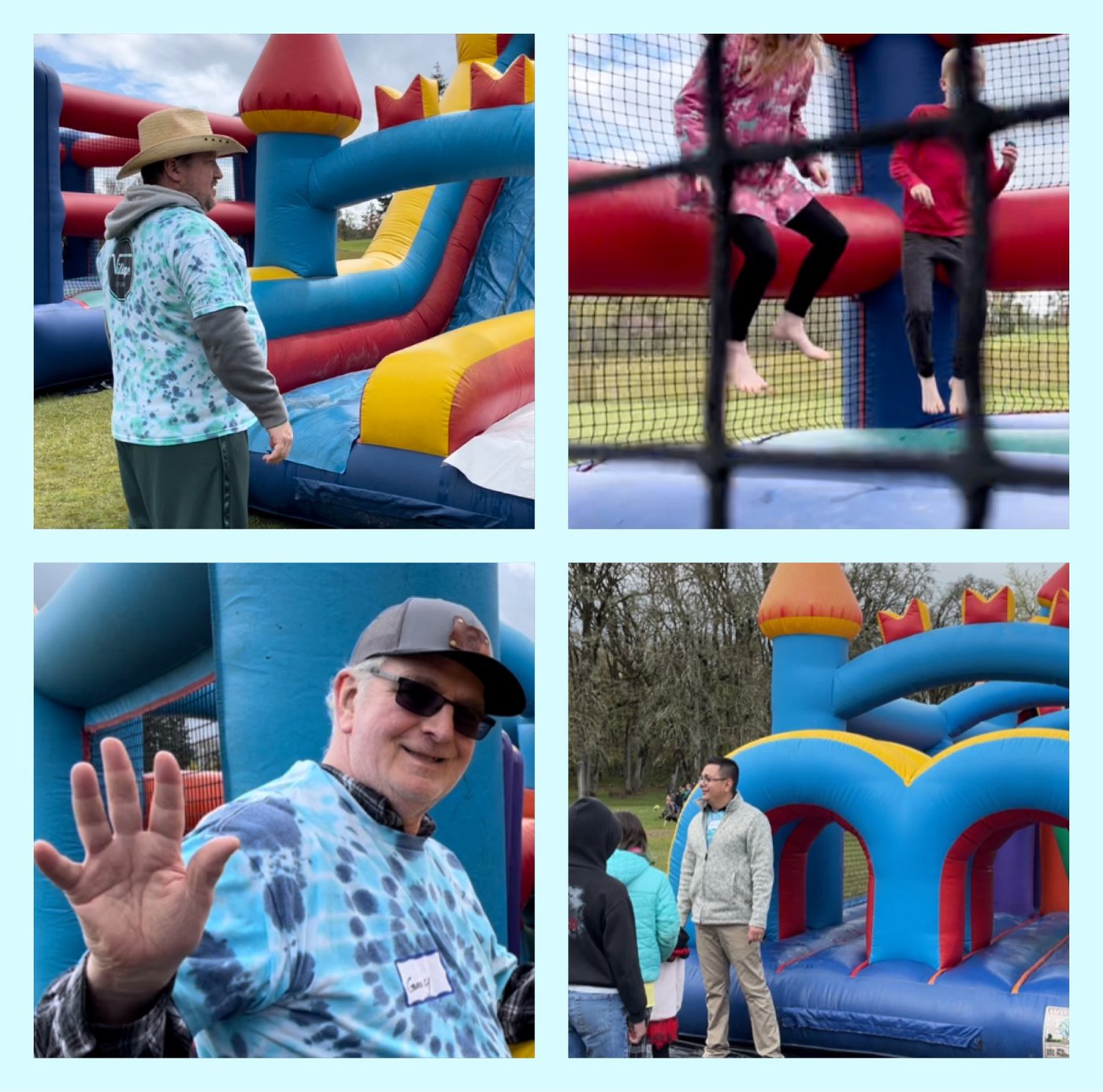 Upcoming: Christmas Eve Eve!
We will celebrate Christmas Eve Eve with all the special touches on Sunday, January 8th, during our regular Sunday meeting times: 9AM and 10:30AM. We hope you can make it! Merry Christmas everyone! Join us on livestream on Christmas Day and New Year Day! Happy New Year!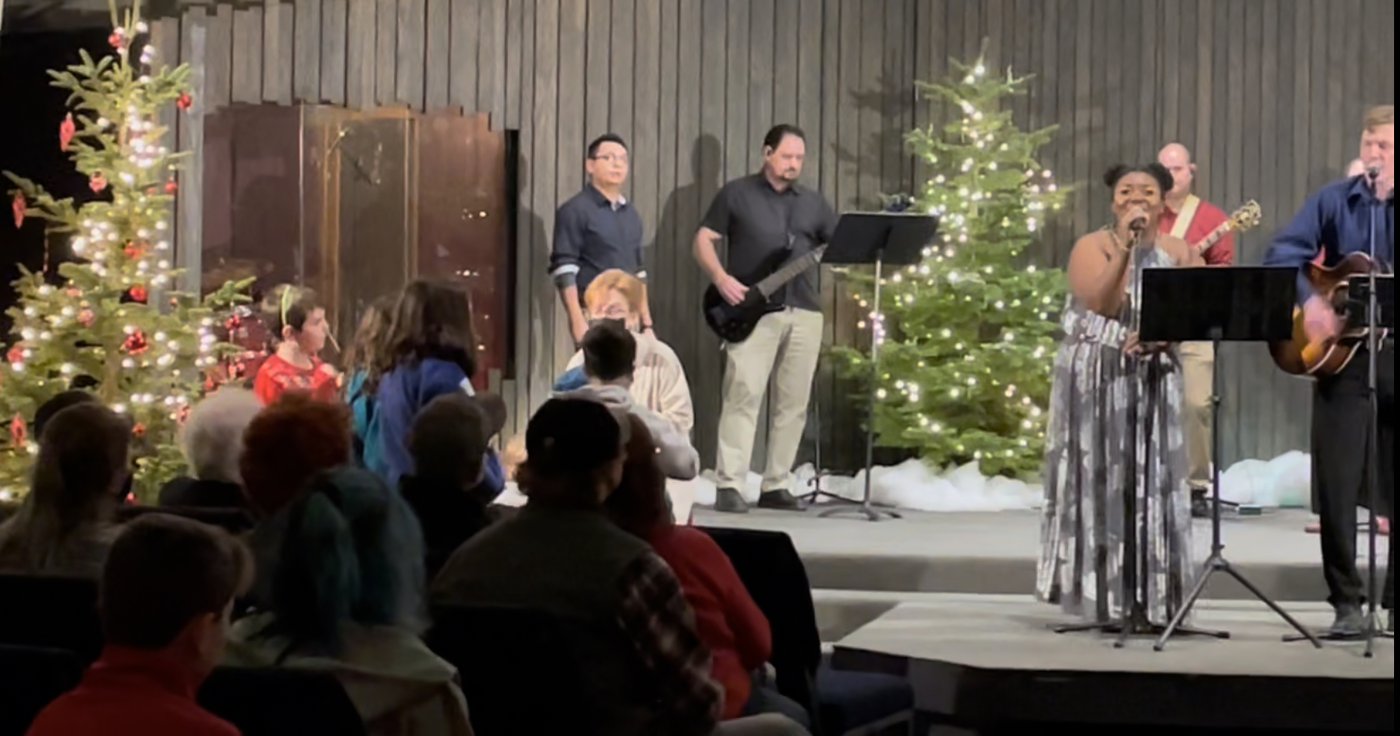 Christmas Eve Eve is sure to be a meaningful evening of celebration for everyone to enjoy! Mark your calendars so you don't miss this free, heart-warming event. Dec 23rd 7:00PM at Village Church.
Enjoy a morning with candle-lighting, an encouraging message, and special music by our band and choir. Refreshments and hot drinks available in our Cafe.
Check out some other recent events!
Village Church hosts big quarterly outreach events and smaller connection events throughout the year. These events provide wonderful opportunities to get more involved with the community in Adair Village!

Trunk or Treat!
Trunk or Treat is a fun, no-fear event for the kids in the neighborhood. We decorate trunks of vehicles with autumn themes at Village Church parking lot. Each trunk hosts fun activities for kids of all ages! You'll find special treats treats like apple cider, balloon animals, books, mini pumpkins, and of course, candy! We love to bring joy, light, and the love of Jesus to our neighbors. Anyone can host a no-fear trunk, please let us know if you'd like to participate!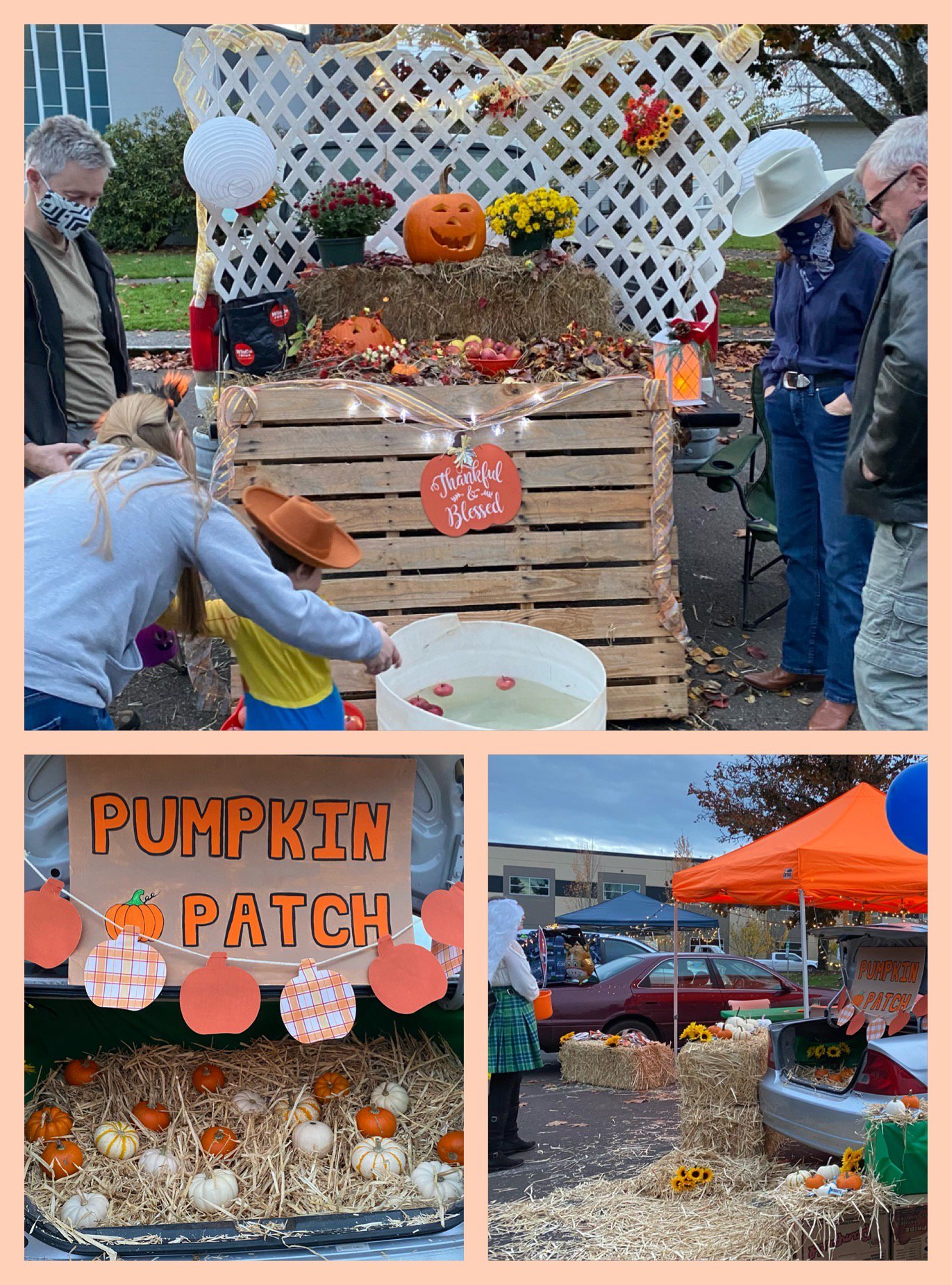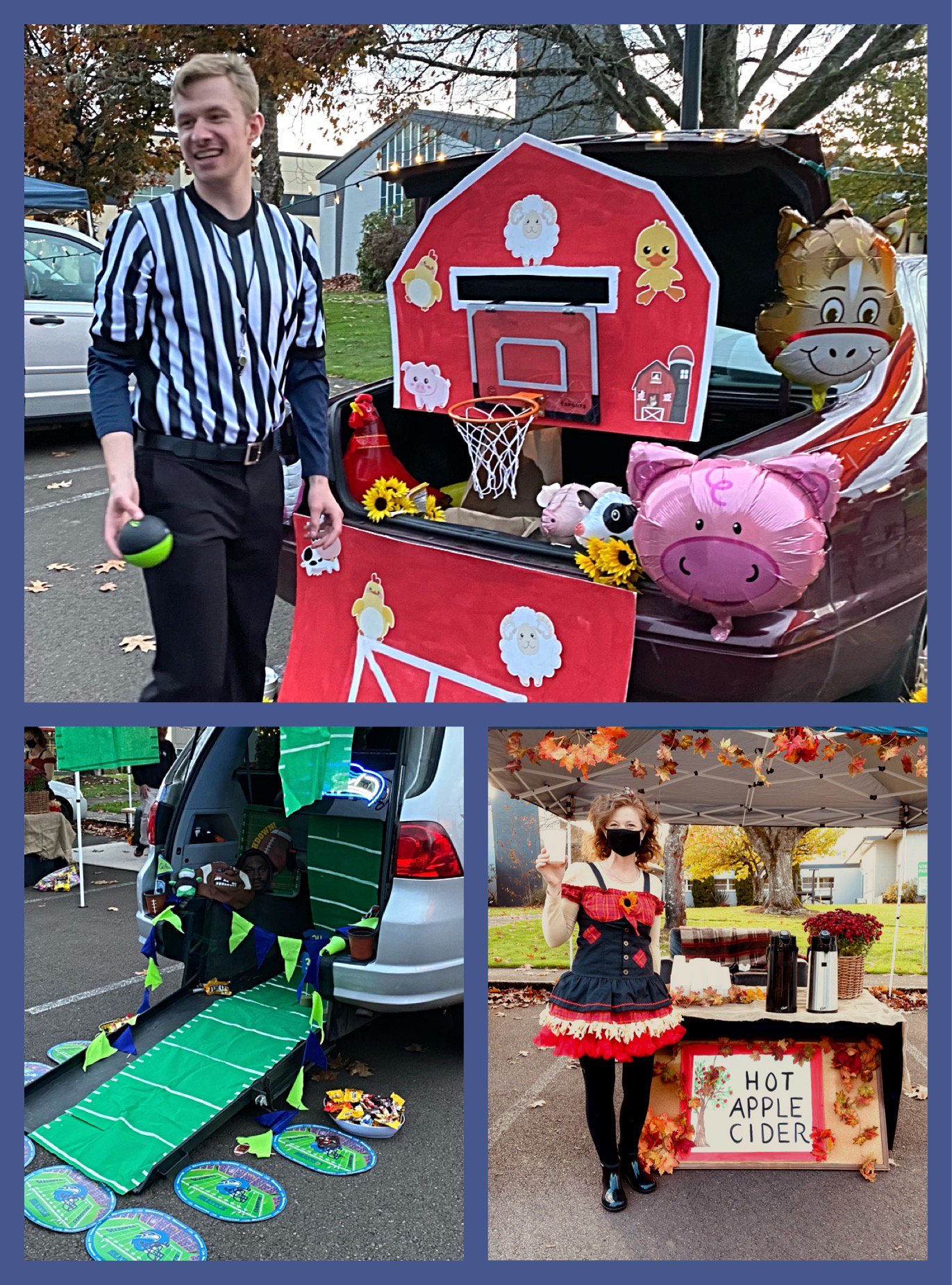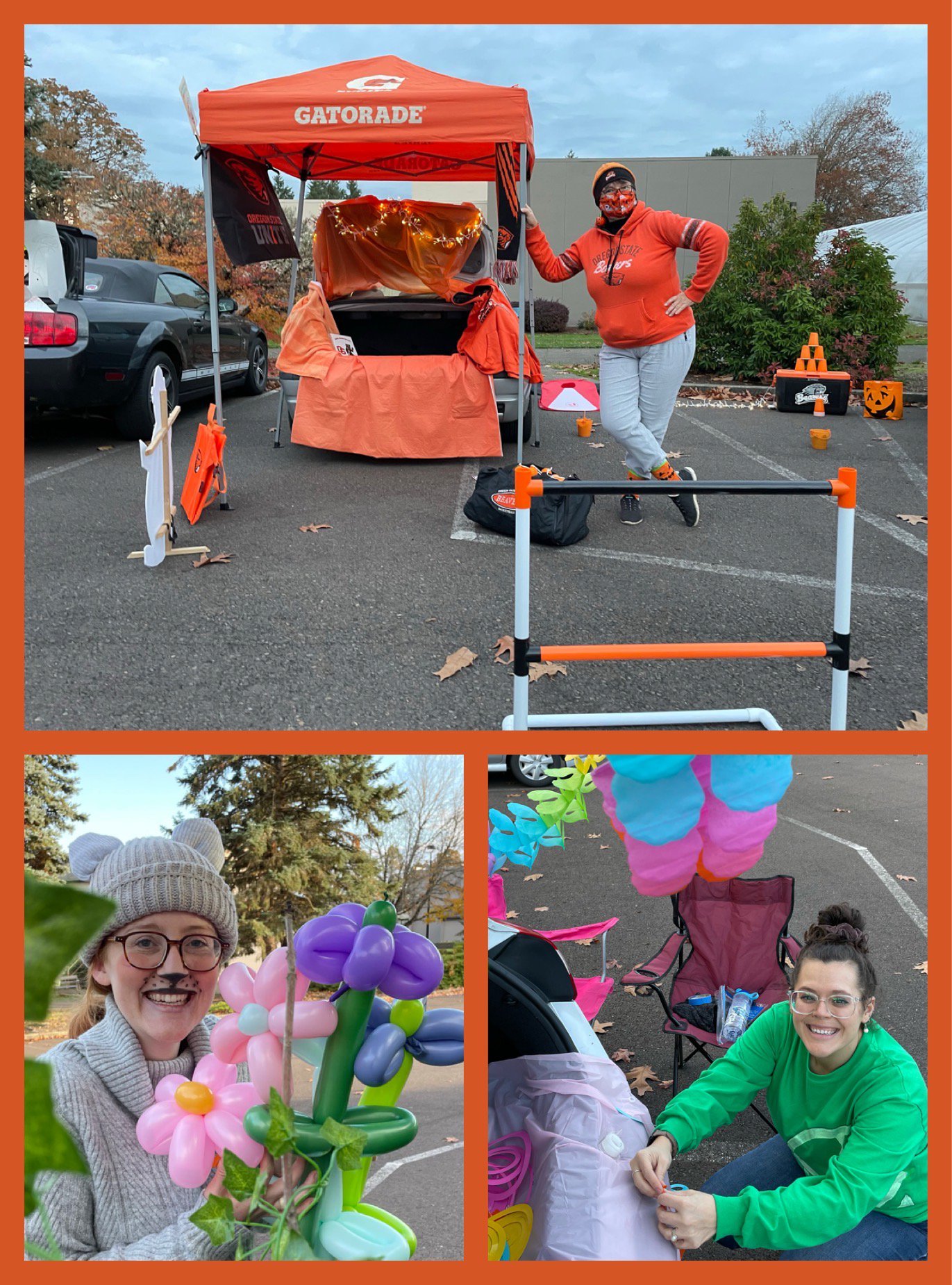 A Village Christmas Bazaar
The Christmas bazaar was a hit! Thank you to all the vendors and shoppers who came out to help make that day so much fun! And thank you to all who donated to Revivify to help fund more events like these!