Village Events
Being located in the heart of Adair Village we want to be a place for connection, community, fun, and a place to show love to our neighbors. Village Church hosts quarterly outreach events and smaller connection events throughout the year. These events provide wonderful opportunities to get more involved with the community in Adair Village!
Our quarterly events usually include:
Spring: Easter Egg-stravaganza
Summer: Revivify your Summer!
Fall: Trunk or Treat!
Winter: Christmas Eve Eve and A Village Christmas Bazaar!
We also have smaller events regularly throughout the year. Come back to this page to see what event is happening next!
Upcoming Events:
Trunk or Treat
Join us for our annual Trunk or Treat event on October 31st from 6-8pm! Trunk or Treat is a fun, no-fear event for the kids in the neighborhood. We decorate trunks of vehicles with autumn themes in the Village Church parking lot. Each trunk hosts fun activities for kids of all ages! You'll find special treats like apple cider, balloon animals, books, mini pumpkins, and candy! We love to bring joy, light, and the love of Jesus to our neighbors.
Interested in hosting a no-fear trunk or volunteering? Fill out the form below!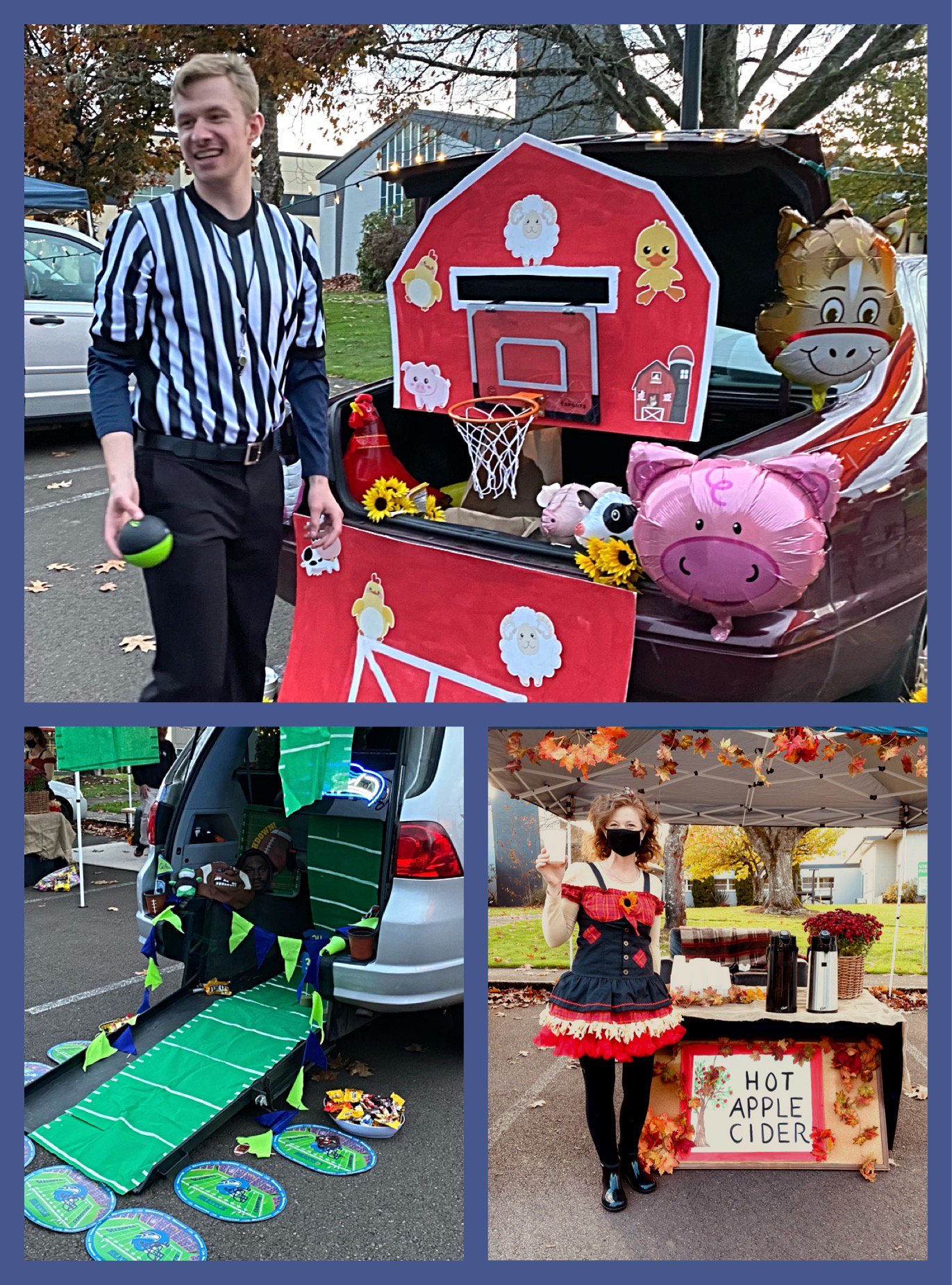 A Village Christmas Bazaar
Discover unique handmade gifts for your loved ones and delicious artisan items to grace your holiday table, all while supporting local artists and makers! Join us on December 2nd from 10:00 am - 4:00 pm.
This event is free to vendors and the community!
Click the button below to apply to be a vendor, or email Lew at lew@avillage.cc if you have any questions!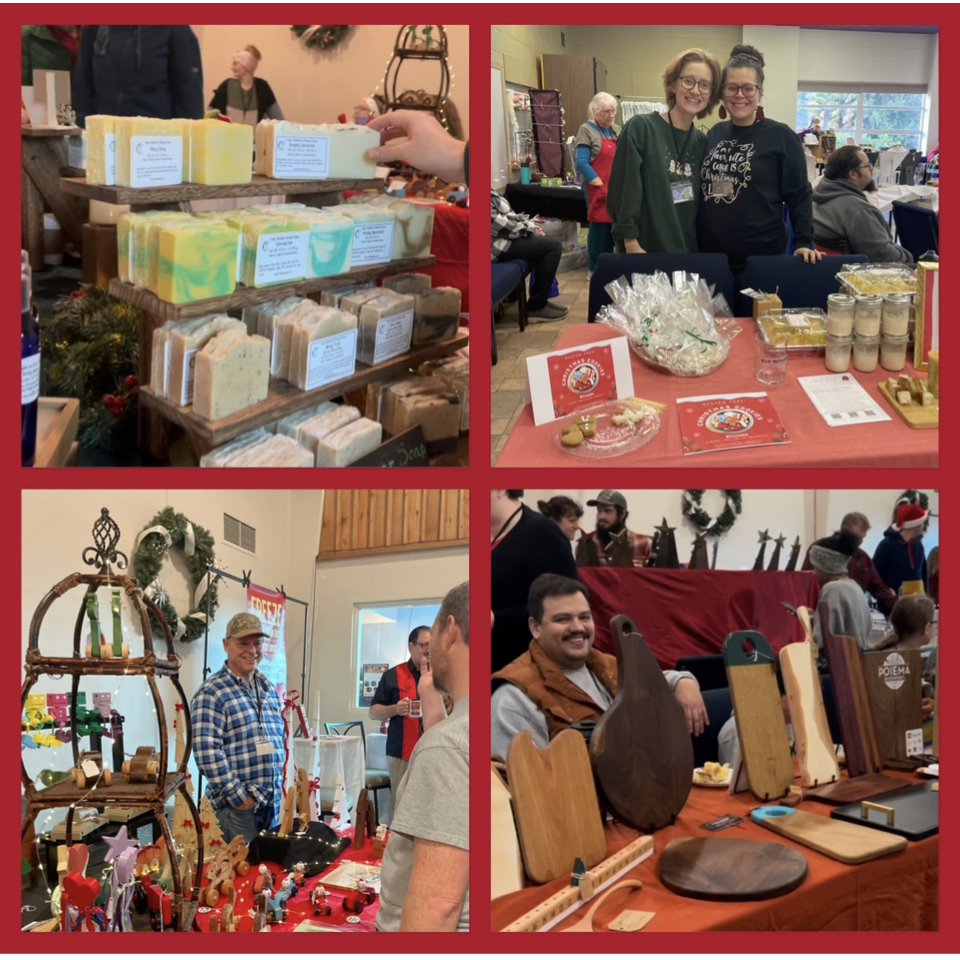 Check out our previous events:
Easter Egg-stravaganza
Easter in Adair Village is so much fun! Meet your neighbors at Adair County Park and let your kids participate in activities like Easter egg hunt, bounce houses, and munching on cotton candy! We will have a community egg hunt on Saturday, April 8th - all ages are welcome! You are also welcome to join us Sunday, April 9th for our Easter Church Service.